Blooming Success – Flowers by Roxanne Named Best Wedding Florist In The East Of England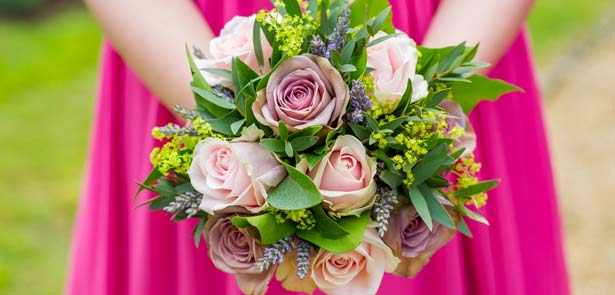 Flowers by Roxanne was named Best Wedding Florist in the East of England category in the 2013 Wedding Industry Awards
The independent floristry business is run by 26-year-old Roxanne Hartley, a wedding floral design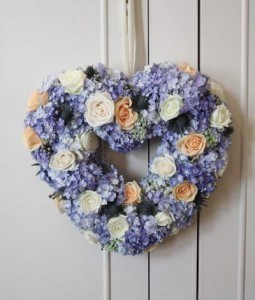 specialist who has been working in the industry on and off since she was 14.
She said:
I was hoping to get shortlisted because I feel like I am different to a lot of the florists in the area, but when I saw the competitors in the regional category I realised I had some pretty hot competition so it was really exciting to win
The company was launched three years ago and Roxanne handles every element of the business from marketing to delivery, as well as creating all the designs. She believes what sets her apart is that she chooses to work with different foliages to most florists and specialises in creating unique bouquets for her customers.
A lot of people think a bespoke design will cost more, but that's not always the case, so I like to open my customers eyes to that
Roxanne commented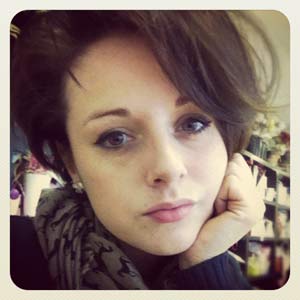 The award has already resulted in the business receiving more enquiries and Roxanne was also recently invited to the National Wedding Show in London, which she feels would never have happened without winning the award.
It was a brilliant boost to the company in terms of getting my name out there and people now feel like they can trust the brand. I suppose it also boosted my confidence. I was out of the florist environment for a while when I went to university, and things have changed in terms of the fashion and so on. So it instilled that confidence in me and showed me that I must be doing something right!
Leave a Reply