Bulley Davey: make accounting a breeze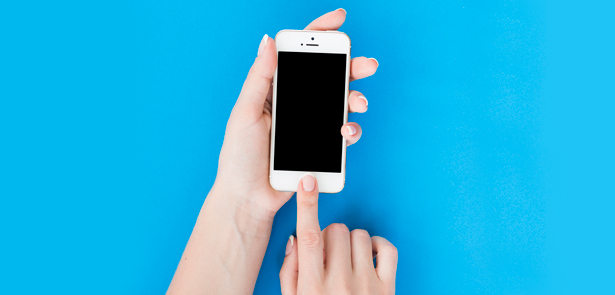 What apps should you be investing in, and how can you set them up? Keir Warwick, Director at Bulley Davey, helps clients make the switch to digital accounting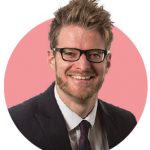 The world is going more digital by the day – whether you're booking tickets or ordering food, there's an app for it. Now the world of accounting is joining the fray, with a host of apps that can make your business more efficient, saving time and money. Digital accounting may seem like a daunting new world; you might feel that your company is too small or too big to benefit.
The truth is that these apps can really help you – whether you work alone or manage a team of a hundred. I have a series of apps that I introduce to all of my clients wherever possible.
THE BIG PLAYERS
The first application is Xero, a cloud accounting software with which Bulley Davey is a platinum partner. It's really a central hub that allows you to check your accounts in realtime and makes book-keeping really simple. You can pull off reports, and as your accountant we can access live data and make recommendations, or spot opportunities for efficiencies, without having to wait for quarterly or end-of-year reports. Chaser is a credit controller app. If you're sick of chasing invoices, then take a look at Chaser – it does the whole process automatically and links into Xero! It does the hard work so that you can get on with the work that really matters. Just like chasing invoices, reconciling credit card statements is a huge pain for any business. Pleo puts the emphasis on the user of the prepaid card to post where the transaction should ultimately end up in Xero. This means the accounting team won't have to reconcile as it will have already been done. It also ensures that receipts are kept for all expenses.
THE BONUS APPS
Ticking off these big tasks through digital applications can save you days of time and money through a reduction in outstanding invoices or unaccounted for payments. And there are other apps that do small but powerful jobs. For example, Futrli generates detailed management accounts, which means that you, or your directors, spend less time manually analysing numbers. GoCardless allows a customer to press 'pay now' when an invoice is sent out via Xero and GoCardless is used to take the payment. That payment is then matched to the correct invoice, once again saving time for the accounts team. Finally, there's Expensify, which speeds up the admin of expense claims.
This can be hugely beneficial for those managing the finances for a team or company of employees. All these applications can work together to make your accounting process incredibly streamlined. What would've taken days or weeks can be processed in moments – that is what technology can do for us. It carries the load, allowing us to do more forward-planning or explore opportunities for new growth and profit. If you're interested in digital accounting for your business, get in touch with Bulley Davey. We can take you through these apps in detail and help you get them set up and in use.
Bulley Davey
www.bulleydavey.co.uk
To contact Keir regarding digital accounting, email
Image: freepik.com/free-photos-vectors/background
Background photo created by freepik
Leave a Reply