Build your company's future with fully-funded short courses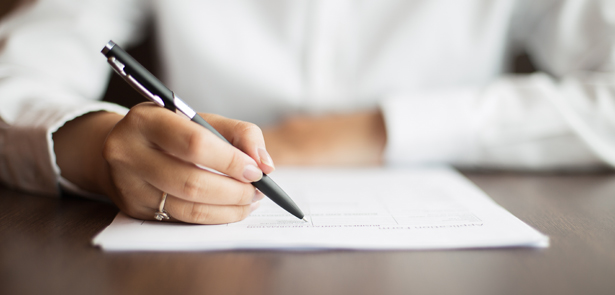 Are you looking to upskill your staff or even yourself to develop and grow your business, but don't have the training budget to do so?
Ixion can help! An Ofsted Grade 2 (with Outstanding features), not-for-profit subsidiary of The Shaw Trust, Ixion have secured the European Social Fund Contract Greater Peterborough and Greater Cambridge.
The funding is designed to support local businesses to:
• Up-grade knowledge, skills & competences of their workforce
• Offer a wide range of qualifications and non-accredited courses needed for career progression, business growth & innovation
• Offer tailored high-level short courses
Ixion are offering a range of courses from Leadership & Management, Digital & Social Media to Customer Services and Sales. For more information on the courses available please visit https://ixionholdings.leadpages.co/gcgp-employer/
Spaces are limited and due to the popularity of these courses be sure to book as soon as possible. If you would like more details please call 01245 254875 or email
If you have more than 10 employees there are bespoke training packages available and can be delivered on your premises. This is a great opportunity to address skills gaps, improve workforce development which in turn increases motivation and productivity of your workforce
Eligibility: • Location: Greater Cambridge Greater Peterborough • Registered place of work within the GCGPEP area • Employed by a Small or Medium Enterprise (SME) 10 – 249 people • Legally resident in the UK; able to take paid employment in an EU member state • Age 16+
Leave a Reply