Buckles Solicitors acquires Lyndales Solicitors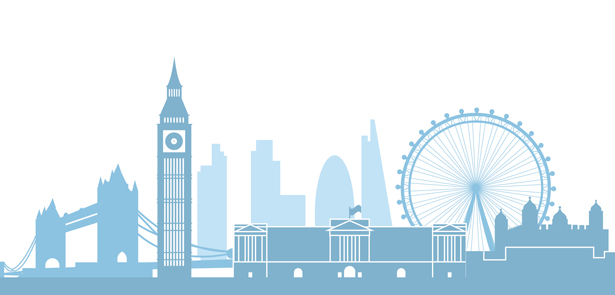 Acquiring the London-based company bolsters the firm's top-200 position
Top 200 law firm Buckles Solicitors has announced its acquisition of London-based Lyndales Solicitors. Buckles has offices in Peterborough, London, Nottingham and Stamford and the acquisition of Lyndales reflects the award-winning firm's recent emphasis on growth with a strong focus on the London market. Operating under the name Buckles Lyndales, the existing London office has been joined by the Lyndales team and relocated to 40 Furnival Street on 1 October. The acquisition propels the firm up the ranking table with a turnover of £12m+ and more than 90 lawyers.
Buckles' Chief Executive, Duncan Jackson, says: "We are delighted to officially announce the acquisition of Lyndales to strengthen our London proposition. Based on a long history of client-led service, Buckles has a strong regional reputation acquired mainly through organic growth. The legal market has changed and we don't want to rest on our laurels. Building on a position of strength and safeguarding our clients UK-wide, we are implementing an exciting growth strategy.
Lyndales is a perfect fit for us as they are also a people-driven business. Lyndales is an established London firm and we are thrilled to merge our teams' expertise to offer our clients an even wider range of legal expertise." Buckles' services include specialisms in French, Italian and Spanish law. With lawyers ranked in Chambers and Legal500, the firm has third party accreditation of their expertise.
To find out more about Buckles and the services provided by Buckles Lyndales, visit www.buckleslaw.co.uk
Image: www.freepik.com/free-photos-vectors/background
Background vector created by freepik
Leave a Reply