Over £800,000 grant funding still available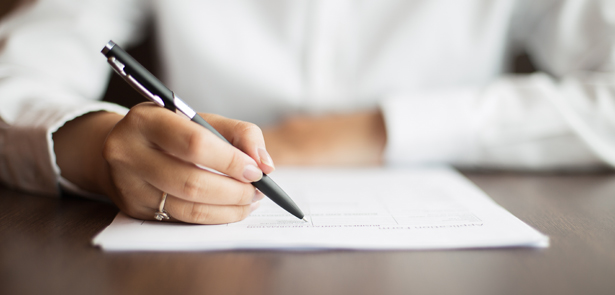 For organisations in rural Peterborough and Rutland
The Rural Peterborough and Rutland LEADER programme has awarded over £120,000 in grants since it launched in 2015 and there's still over £800,000 of funding available – but only until March 2019.
Companies across rural Peterborough and Rutland are being called upon to make use of over £800,000 worth of grant funding through the LEADER Programme. Applications can bemade for grants worth between £2,500 and £50,000 for rural projects that will help create jobs, develop rural businesses and support the rural economy.
Several grants have already been awarded, including: • Kingfisher Chilli, Wansford – a home grown condiments business that's less than a year old will be able to automate some of their production line to expand the business. • Northborough Community Association, Northborough – the village hall has been extended and modernised to better support village activities. • White Hart, Ufford – this rural pub has been able to increase its guest accommodation by converting an old barn. • Bluebell Farms Ltd, Farcet – the farm is expanding and diversifying with a new farm shop, café and outdoor activity and education centre.
To be eligible…
A project must be within the LEADER area and meet one of the six priority areas: • Boost rural tourism • Provide rural services • Provide cultural and heritage activity • Increase farm productivity • Support micro and small businesses (nonagricultural) and farm diversification • Increase forestry productivity The programme is being delivered by economic development agency, Opportunity Peterborough with support from a Local Action Group (LAG) consisting of 14 local volunteers from a variety of sectors and professions. The LAG approve funding for projects with the aim of improving the overall prosperity of the area.
Dennis Stanley, Chair of the LAG, said, 'It's vital that we get as many grants out as possible before the programme ends in March 2019; whatever funding doesn't get used will go back to the European Agricultural Fund for Rural Development and we don't want anyone to miss out. 'All of Rutland is included within the LEADER area and the rural Peterborough area covers places like Werrington, Yaxley, Farcet, Eye, Thorney and Wansford so it's definitely worth checking our map online.
'If you're based in the LEADER area, and your project meets one of the six priority areas you can fill in an expression of interest application. If approved, it goes to full application and the LAG make a decision on whether to award the grant. Should the project get approval, the funds are released when they're required for the project.' The LEADER programme is part of the Rural Development Programme for England (RDPE) and is funded by the European Agricultural Fund for Rural Development (EAFRD) and the Department for Environment, Food and Rural Affairs (Defra).
To view the LEADER area map to see if a project is eligible, and to find out more about the grant funding available, visit: www.leaderfunding.co.uk or contact Sheila O'Brien, LEADER Programme Facilitator on 01733 317404 or email sheila.o'[email protected]
Image: www.freepik.com/free-photo/sitting-human-woman-workplace-paper_1072721
Leave a Reply