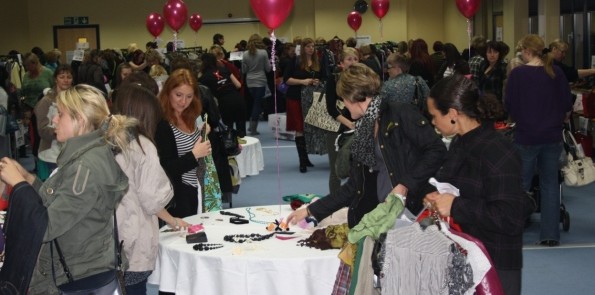 Thu 7th June 2012
Part of the Green Festival.
Come along and swap unwanted clothes at the Green Festival Swish party. It's a great way to recycle unwanted clothes and get the new ones you want without spending a penny (except for the £5 entrance fee!)
There will also be wine, nibbles and Sue Rider.
Find out more
www.swishingparties.com/swishing-party-details
www.pect.org.uk/thurs-7th-june
View All Events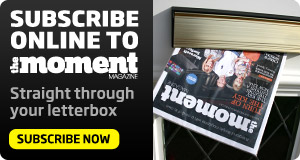 Thomas is due his ten year overhaul in the middle of 2013 and will.. Continue Reading

Businesses in Peterborough are being asked to get involved with Peterborough's biggest career fair.. Continue Reading

Some of our greatest composers Verdi, Wagner and Britten all have important anniversaries this.. Continue Reading

Who is your style icon and why? This is going to sound so obvious.. Continue Reading

The show includes loads of fascinating facts about how Peterborough changed beyond recognition between.. Continue Reading

This is sensational bread. It originates from Genzano, a little town outside of Rome,.. Continue Reading
@momentmag
Follow us on Twitter