The 19:15 Evening Tour of Railworld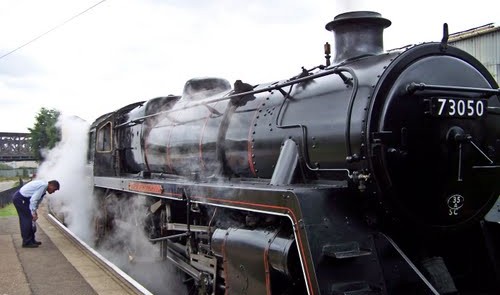 Sat 9th June 2012 7:15 pm - 7:45 pm
Come and see the Peterborough Sustainable Transport & Environment Centre at Railworld. The project has some really interesting exhibits and a nature have. The evening tour will guide you through the history of this exciting local project and explain future plans.
Railworld is easy to get to: 15 mins walk from City Centre. Bus Route 1, get off at Cherry Tree bus stop and then walk down Cubitt Way.
There is no cost for this event.
Find out more
Leave a Reply