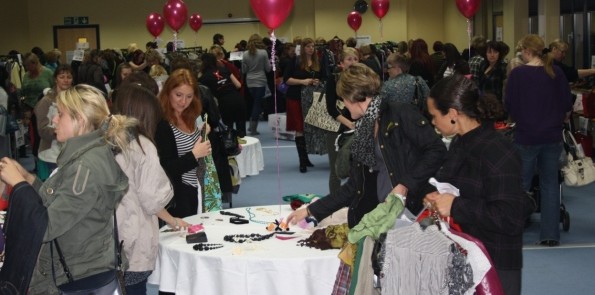 Thu 7th June 2012 6:00 pm - 8:00 pm
Part of the Green Festival.
Come along and swap unwanted clothes at the Green Festival Swish party. It's a great way to recycle unwanted clothes and get the new ones you want without spending a penny (except for the £5 entrance fee!)
There will also be wine, nibbles and Sue Rider.
Find out more
www.swishingparties.com/swishing-party-details
www.pect.org.uk/thurs-7th-june
Leave a Reply