Mike Gunn and Sean Collins: Still On The Roadshow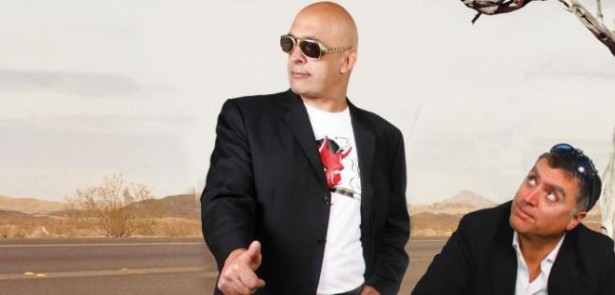 Fri 23rd March 2012 7:00 pm - 10:00 pm
Following spectacular performances on Michael McIntyre's Comedy Roadshow, The World Stands-Up and The Comedy Store, here's a rare chance to see Mike Gunn and Sean Collins, two top-billing circuit stars, in a double-headline show.
These two comedy heavyweights have entertained crowds all over the world and have amassed decades worth of experience on the live comedy circuit.
The performance at the J2 features extended solo sets before an improvised double-act, in which Collins and Gunn pitch their comedy talents head-to-head in a dynamic grand finale.
Tickets cost £12 and are available direct from the Junction website.
Leave a Reply