Green Festival Launch Day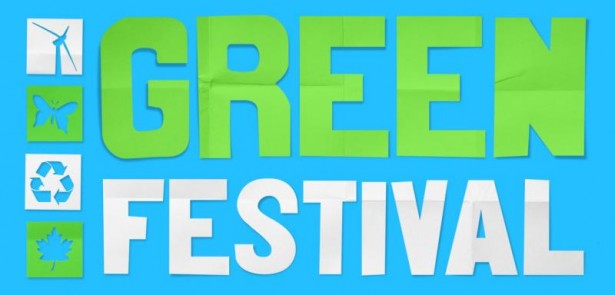 Sat 2nd June 2012 9:00 am - 4:00 pm
The launch of Peterborough's 21st annual Green Festival brings a fun-filled, a_ction-packed programme of family-themed events to the city centre beginning on Saturday 2nd June.
Run by Peterborough Environment City Trust (PECT), the Green Festival, a 9 day event, brings green activities to the city.
The launch event on Saturday will fill the Cathedral Square and the Cathedral Green with stalls, stands, activities, entertainment, music, games, competitions, and give-aways. Among other things, visitors will be able to take part in pedal powered scaletrix, face painting, make their own bird feeders, enjoy the street theatre and make smoothies using a pedal-powered smoothie maker!
The Guild Hall will be the centre stage compered by BBC Radio Cambs and Beat this music workshops will entertain the crowds along with a Zumba demonstration, a hula hoop competition and the Vocalize Beatbox Crew.
Numerous companies including Nene Park Trust, Scouts, NHS, Clare Cottage, Vivacity, Woodland Trust and the Bumblebee Conservation Trust will be exhibiting on the Cathedral Green and mascots from throughout the city will be taking part in an assault course from 1pm.
Find out more
Leave a Reply