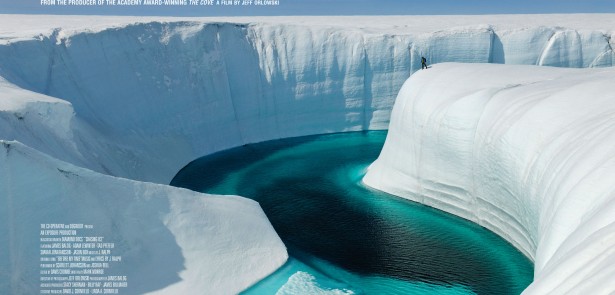 Fri 31st May 2013 7:00 pm - 8:30 pm
Part of Green Festival 2013.
Chasing Ice is the story of one man's mission to change the tide of history by gathering undeniable evidence of our changing planet. With a band of young adventurers in tow, Balog deploys revolutionary time-lapse cameras across the brutal Arctic to capture a multi-year record of the world's changing glaciers.
Battling untested technology in subzero conditions, he comes face to face with his own mortality. His hauntingly beautiful videos compress years into seconds and capture ancient mountains of ice in motion as they disappear at a breathtaking rate. Chasing Ice depicts a photographer trying to deliver evidence and hope to our carbon-powered planet.
Winner of over 30 awards including SUNDANCE FILM FESTIVAL – Excellence in Cinematography Award.
Price: Free entry.
Booking essential, please contact or 01733 866445 to book your place.
Find out more
http://www.pect.org.uk/events/green-festival-
Leave a Reply