Children's Art Classes- Why Draw?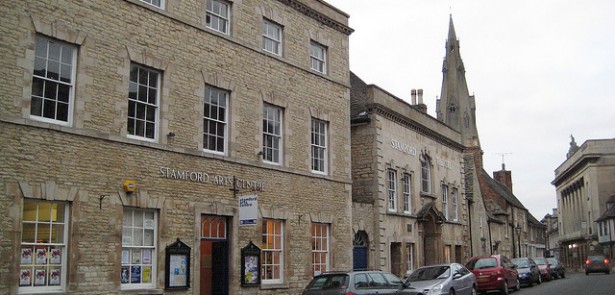 Sat 9th November 2013 10:00 am - 5:00 pm
An introduction to the philosophy of drawing.
The class is aimed at children 10 years of age and above.
Participants will think outside the box as they debate, develop, critique, evaluate and create.
There are two time slots for the same session, between 10am and 1pm, and between 2pm and 5pm.
£5 per session, materials provided.
Places can be reserved online or through the Arts Centre on 01780 763203.
Find out more
http://www.stamfordartscentre.com/index.php?option=com_content&view=article&id=1972&catid=8&Itemid=33
Leave a Reply