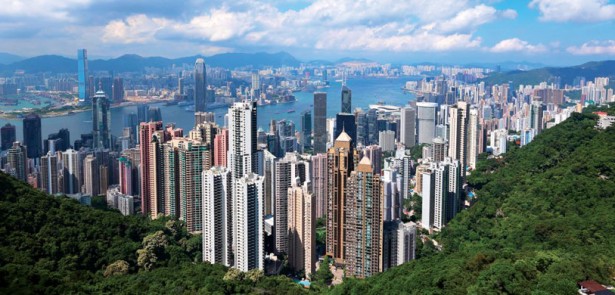 Want to get away from the British winter but strapped for time? A long haul city break could be the perfect option for curing this winter blues, says HELEN DOOLEY of more than travel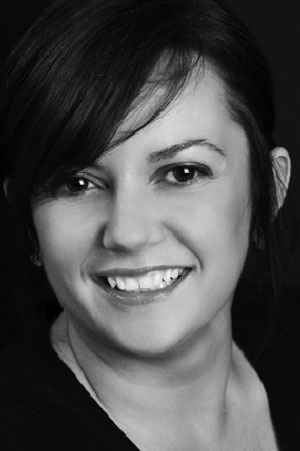 The long haul city break, once considered the sole domain of the rich and famous, has sprung into popularity over the last few years. We reckon there are a couple of very good reasons for this – to escape our gloomy winters and get a splash of sunshine, and because, as our world gets smaller and we travel more frequently, a long haul flight doesn't seem quite as daunting as it once did. With many people commuting eight hours by plane and fine dining, champagne and entertainment on offer, flying seems infinitely more appealing than many UK car journeys. As well as the obvious benefits of sunshine and luxury there are a few great practical reasons for a long haul winter break. Christmas shopping can always be used as a fantastic excuse for visiting many destinations.
But where to go? Many are now looking further afield than Europe, as traditional winter sun destinations such as the Canaries just don't quite cut the mustard in terms of luxury and status anymore. New York City, although likely to be colder than home, offers a real festive treat. In typical American style Christmas is a truly OTT affair, with shopping generally enjoyable and less expensive; clothes are, on average, 32 per cent cheaper than the UK. So it's a great place to pick up designer originals and new season trends.
Hong Kong is bright with sunshine during our winter and terrific for getting electrical goods, tailor-made clothing and designer watches. Visit the local markets and shops to find practically anything and everything; just be aware that some of it is real, but if the price is unbelievable, then there's every chance the product is too.
Dubai is a real mecca for shoppers, with the Emirates Mall home to a myriad of designer fashion houses, from Balenciaga to Versace and everything in between! The city is also wonderful for buying jewellery, gold and diamonds especially. Visit the souk to select your stones then get the jeweller to set them in your choice of gold and platinum. How about proposing at the top of the Burj tower and then designing and choosing your own ring? Just a thought, chaps!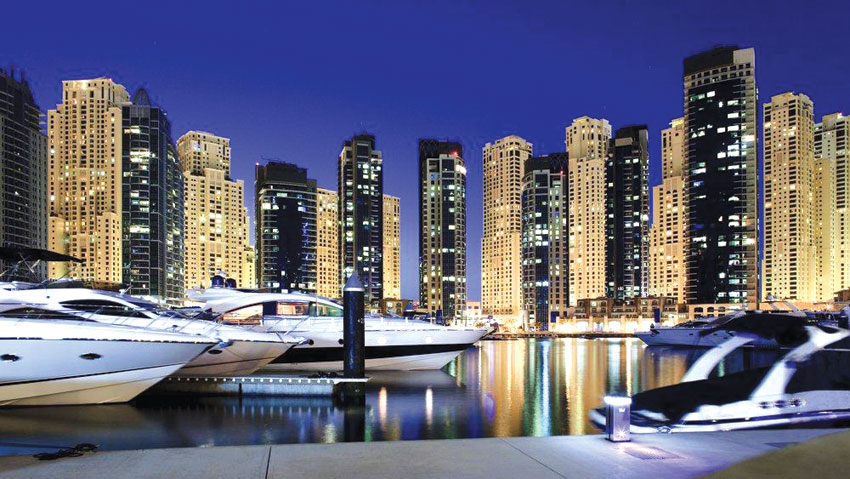 Dubai at night: a real mecca for shoppers
One of the keys to getting a long haul break spot on is to ensure that all the elements gel together perfectly. The whole idea of a long haul short break is to get the maximum amount of luxury and enjoyment into the shortest space of time. With such a short window you can't afford for even the slightest element to go wrong, which is why it's always best to book with a travel specialist.
If budget permits, it's a great idea to upgrade your flight and view travel as part of your luxury experience. Most airlines now have four classes; economy, economy plus, business and first. Economy plus will give you more leg room and an enhanced dining experience – but the quantum leap is to business class. This gives you access to a VIP lounge at the airport, cleverly designed on-board seating often including lie-flat beds, free-flowing Champagne and other drinks of your choice, as well as a seriously good menu, with meals often served at a time to suit you.
After a long haul flight the trick is to get to your hotel as quickly and painlessly as possible, which is why we recommend having a chauffeur and private car on standby for you; a far nicer experience than standing in a taxi queue for hours or battling your way through public transport. Nothing says VIP quite like arriving at your hotel by chauffeur-driven car.
Obviously your choice of hotel will be determined by your budget. Ordinarily we'd say it's worth looking at the three and four star boutique hotels which reflect your destination in a tasteful way – but with long haul short breaks, our advice is to go for glitz and glam. Hotels like Raffles in Singapore, Burj Al Arab in Dubai and the Waldorf Astoria in New York are glamorous and iconic properties, but hotel chains such as Mandarin Oriental and Four Seasons have nailed the city hotel bling!
What's right for you?
Long Haul break ideas from more than travel
FIRST TIME?
Head for Dubai – it will give you a real feel for what a long haul break should be. Beach, shopping, glitz and sunshine are great introductions to this sort of holiday. With a 6¾ hour flight time, a four hour time difference and a variety of direct services from London, Birmingham and Manchester, it's just so easy.
WANT TO SEE MORE?
Why not consider the cityscapes of Singapore or Hong Kong? Of the two places, Hong Kong perhaps has a slightly more interesting cultural resonance for us Brits and is an interesting mixture of cultures, commercialisation and leisure.
FREE SPIRIT?
We think you'll love Marrakech! With its bustling Djemaa el Fna Square, labyrinthine souks and peaceful gardens there's so much to explore. We'd recommend the very best riads to stay at, or even consider Kasbah Tamadot, a Sir Richard Branson property.
INTREPID EXPLORER?
For the truly adventurous, there's always Cape Town. Although it's a 12 hour flight, it's basically north to south, which means only four hours' time difference when you get there, little jetlag and straight into summer. With the fabulous and dramatic Table Mountain as a backdrop, this is a vibrant and cosmopolitan location, with world class hotels, excellent nightlife and great shopping. It's also, probably, Africa's most beautiful city.
more than travel
can be found at 23 St George's Street, Stamford, Lincolnshire, PE9 2BJ.
It's open six days a week and Sundays by appointment.
Telephone 01780 433333 or see www.morethantravel.co.uk