The First World War Uncovered – 24 November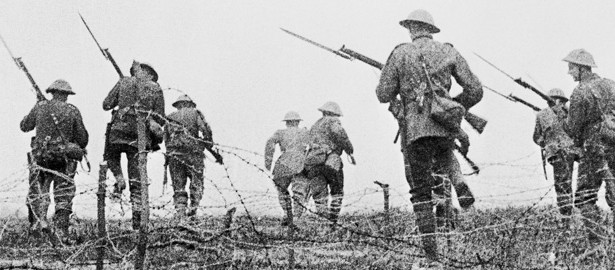 The First World War Uncovered is a fascinating look at the lesser known aspects of the Great War.
At the event, historian Richard Knight will discuss The History of the Machine Gun in the First World War, looking at how weapons developed over the course of the First World War.
In addition to this, battlefield archaeologists Alistair Fraser and Martin Brown will present Finding the Fallen; a look at how they investigate the identities of unknown fallen soldiers, drawing on case studies from their own battlefield excavations.
Booking is essential for this event as there are only 200 tickets available, which are allocated on a first come first serve basis.
To book tickets, please call the the Box Office on 01223 499 353 or go to http://www.iwm.org.uk/events/iwm-duxford/the-first-world-war-uncovered.
Find out more
10:30 – 16:30
Airspace, IWM Duxford
IWM Duxford,
CB22 4QR
Cambridge
Leave a Reply