Splendid Stargazing Sunday at Flag Fen – 22 Jan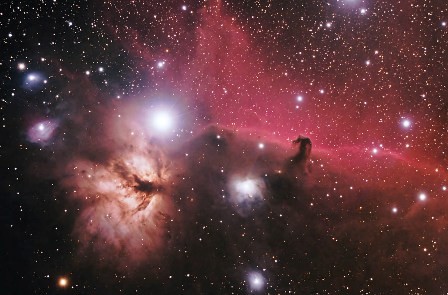 Splendid Stargazing Sunday at Flag Fen 22nd January, 10am-7pm (last entry 6pm)
Come and explore the mysteries of the sky! An internationally important Bronze Age site, Flag Fen is over 3,000 years old. Ancient civilisations navigated by the stars and their beliefs and buildings were aligned with them, so where better to learn more about stars and the night sky?
Hundreds Stargaze at Flag Fen
It may have been sub zero temperatures on Monday night but that didn't stop a crowd of over a 1000 eager spectators flocking to Flag Fen for BBC Stargazing LIVE! Flag Fen hosted a special astronomy event on Monday 16 January from 6pm to 9pm in partnership with BBC Stargazing LIVE. The event was a huge success… Sarah Stannage, Heritage Services Manager for Vivacity said
We were delighted to host the BBC's eastern region event and seeing the volumes of people that turned out for the occasion exceeded our expectations and really made the evening special. We are now looking forward to Sunday's Family day and the different experience this will offer our stargazers.
There's no need to book, you don't need any experience or equipment and you can pick up a FREE BBC Stargazing LIVE Star and Moon Guide full of top tips on looking up!
Events include:
BBC astronomy themed hands-on activities for families Planetarium Experience (go on a journey through space with this exciting visual display of the night sky – places are limited so book on arrival!)
A display of astronomy photography by the Peterborough Astronomical Society (they'll even be on hand for some of the day to answer your questions!)
Ancient Storytelling (hear the myths of the constellations in our Iron Age roundhouse)
FREE BBC Stargazing LIVE Star and Moon guides to take home Star themed refreshments (tuck into a cosmic cupcake or try the squash the first astronauts drank!) AND we've extended our opening hours so as the sun goes down the Peterborough Astronomical Society will be on hand with their telescopes and expertise for an evening of stargazing!
Don't worry if the weather's bad, we have Stargazing LIVE activities indoors! Please remember to wrap up warm and wear sturdy footwear. Bring a torch if you can. This event is free, but the site has an entrance fee: Adults £5, Concessions £4.50, Children/Full time student £3.75, Under 5s FREE, Family (2 adults, up to 3 children) £13.75
More details can be gained via Flag Fen on (01733) 313414 or online at the Vivacity website at www.vivacity-peterborough.com.
Location: Flag Fen
The Droveway
Northey Road
PE6 7QJ
Leave a Reply