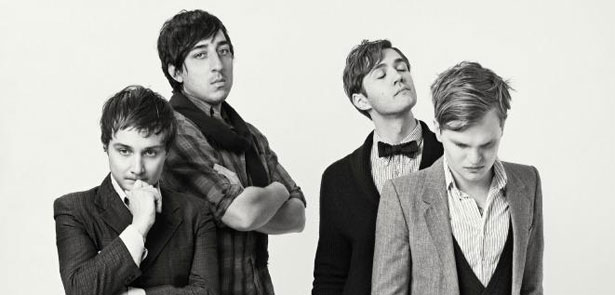 The Junction, Cambridge are excited to announce that Grizzly Bear, will perform a warm-up date at The Junction this August ahead of their Electric Picnic Festival appearance
Employing traditional and electronic instruments, Grizzly Bear's sound has been categorised as psychedelic pop, folk rock, experimental, and is dominated by the use of vocal harmonies. The band is one of the few non-electronic artists signed to Warp Records.
Grizzly Bear will release their first studio album in three years Shields on 17 September 2012. Recorded over the better part of a year, the album represents the band's most charged and concise collection of music to date and follows 2009's critical and commercial breakthrough, Veckatimest.
At The Junction, Cambridge. 7pm
Tickets £19.50
To book your tickets online click here
To book over the phone please call the Junction's Box Office on 01223 511 511
The Junction
Clifton Way
Cambridge
CB1 7GX
www.grizzlybear.com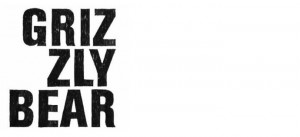 Leave a Reply