Green Festival 2012 – 2 to 10 June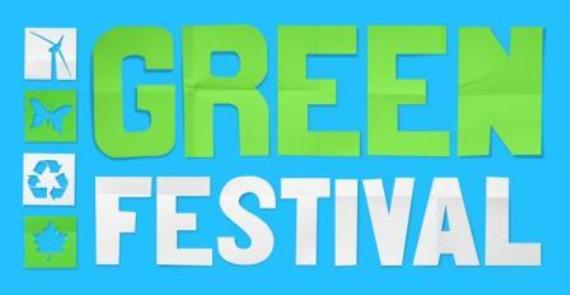 The Green Festival is an annual event held in Peterborough to raise awareness of the local and global environment amongst local people – in a really fun way! The event is organised by green charity Peterborough Environment City Trust (PECT).
The Green Festival returns in 2012 for its 21st year. Running between 2 – 10th June there will be up to 50 events ranging from bug hunts to debates and from bat walks to the Green Triathlon!
The festival will kick off with a huge launch day right in the city centre. The theme of the festival this year is Green Fun and Games and each of the exhibitors on the day will be running some sort of game or activity. Take part in each of the games and win yourself a prize! The launch is held between 10am – 4pm in Cathedral Square, the Cathedral Green and along Bridge Street. The launch day will be packed with stalls, stands, activities, entertainments, music, games, competitions, and give-aways. Best of all, it is completely FREE!
After the launch day there are 8 days full of exciting events. Have a look at the festival booklet to see what's going on each day. All events are FREE or discounted so come along and take part in the best Green Festival yet!
Find out more:
Leave a Reply