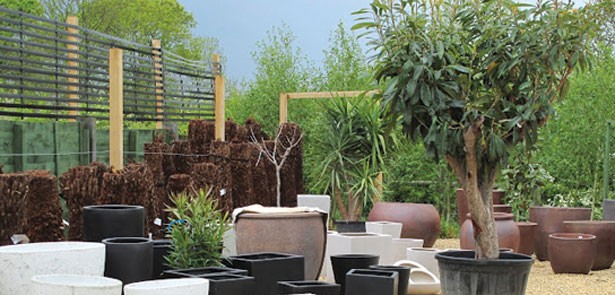 Well Almost! Olive Grove Nurseries, near Oundle, offer visitors a taste of warmer climates
If the often fickle British weather is getting you down then gardeners and foodies alike should head to Olive Grove Nurseries where the style and feel of the Mediterranean will quickly warm dampened spirits! The nursery specialises in Mediterranean plants, which thrive here in the e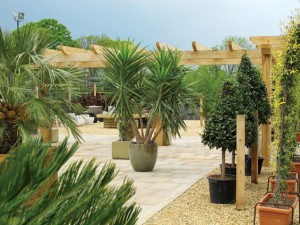 ast of England.
Olive Grove Nurseries stocks a wide range of exotic, tropical and Mediterranean garden plants, each selected for its beauty, form and potential. Many of these plants are well-suited to our changing climate, being drought-tolerant and requiring very little maintenance. With sun-loving plants on offer, including large specimen palms and trees (some up to 400 years old), plus a fine section of contemporary statues, there's everything you need to recreate the colour and perfume of a Mediterranean garden at home.
New for 2012 is a themed fine food delicatessen and coffee shop. The 'Gelateria' offers visitors the chance to perk up with a freshly ground coffee, fuel up on paninis, wraps and other snacks and – most decadently of all – melt away with a delicious, authentic Italian ice cream.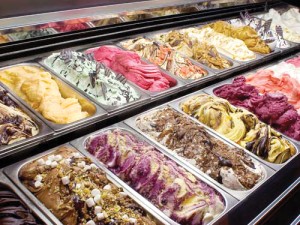 Now entering its third season, Olive Grove Nurseries has become one of the region's most inspirational environments for gardeners looking to recreate a stunning Mediterranean garden or make a bold design statement. Pay a visit and discover the nursery's large undercover display area; the jungle area with its animals set among palms, ferns, grasses and olives; and the Italian-style plaza.
Don't worry if you don't have a big garden; some of the best Mediterranean gardens are intimate courtyard spaces and roof terraces. Perhaps that quiet corner of your garden could be transformed by colour-soaked ceramic pots, planters and exotic flowers? Many of the plants for sale will titillate the nose with their fragrance (think lavender or the citrusy tang of lemons), transporting you to sunnier climes. The friendly staff at Olive Grove can help you design your own Mediterranean-inspired space. Or just pop by for an indulgent ice cream!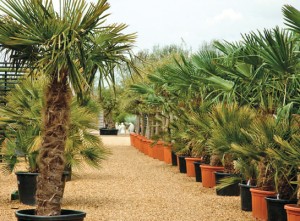 Olive Grove Nurseries
The nursery is open Tuesdays to Saturdays from 10am to 5pm and on Sundays from 11am to 4pm. Find them on the Oundle Road in Polebrook,
Northamptonshire PE8 5LQ.
For more details call 01832 275660 or visit www.olivegrovenurseries.co.uk
Leave a Reply