Norman Cross Heritage Open Days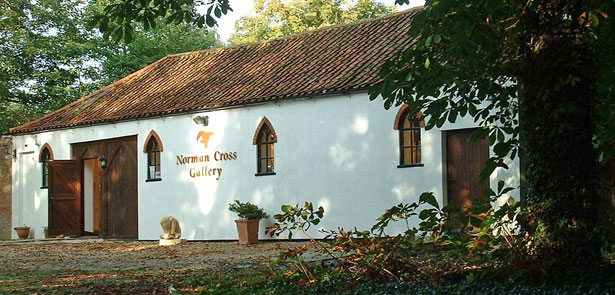 The historic site of the world's first prisoner of war camp at Norman Cross will be open to the public over the weekend of September 8 and 9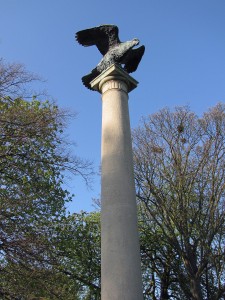 The Heritage Open Days, organised by Norman Cross Art Gallery in association with the Friends of Norman Cross, will illustrate the story of the Napoleonic PoW depot that existed at the location south of Peterborough from 1797 to 1814. The weekend will include living re-enactments, a drill display and talks by the Ninth East Norfolk Regiment of Foot and others, plus talks and tours of the site by historian and author Paul Chamberlain (11am and 2pm each day). Paul is a noted expert on the era and his book Hell upon Water recounts tales of prisoners of war in Britain during the Napoleonic wars.
The open weekend will centre on the Norman Cross Gallery at Norman House (the ex-home of the camp agent and one of the final remnants of the camp)
Norman Cross, Peterborough, PE7 3TB, just off the A15 from Yaxley to the junction of the A1.
Times are 11am to 4pm each day.
For more information, contact the gallery on 01733 245189 or email:
Leave a Reply