Bowers and Wilkins C5 Headphones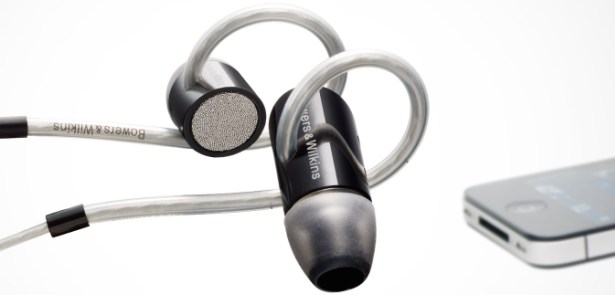 The proliferation of pocket audio players has made headphones two a penny in terms of type, quality and price. Needless to say, choosing the right pair can be difficult

For instance, over-the-ear cans not only warm your lugholes in winter months but can offer a greater 'live' experience due to the space between ear and speaker. Quality can be excellent but require quiet listening environments at home. In-ear phones are smaller and sit closer to the ear canal, blocking our ambient noise – great for travelling – but not renowned for top-quality sonics. They can also be prone to 'leakage' – a common trigger for commuter rage. So, when respected audio specialists Bowers and Wilkins decided to launch an in-ear set that claimed to be a 'concert for one' – our ears pricked up.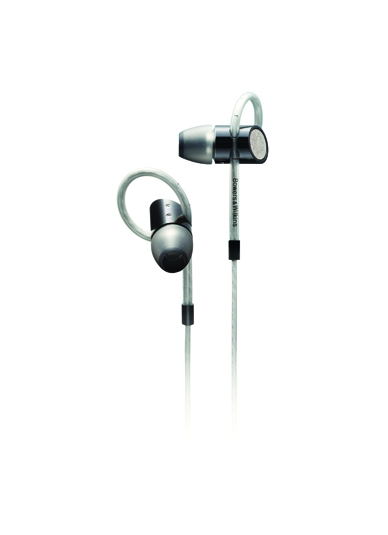 The C5's look like superbly crafted industrial bullets. They're 'noise-isolating', meaning that they plug into the ear-canal, drastically reducing outside noise and meaning you don't need the music cranked up to 11 to hear it. A regular complaint about in-ears are how they can fall out easily, so B&W has integrated a plastic loop that curls around – and fits into – the inner rim of your ear. It sounds like medieval torture but actually works well and feels comfortable. A clever design.
Of course, headphones live or die by sound quality and the C5's are hugely impressive – as you'd expect from a company with near fifty years hi-fi experience. Providing your source is decent (high bit-rate MP3s, CDs, etc), the sound reproduction is exceptional. Clear detailing, distinct separation of layers, punchy bass and vivd range across all music types. If you're an iPhone/iPad user then the in-line microphone and remote will allow you to take calls, pause and skip tracks without taking the device out of your pocket.

The £150 price tag is a sizeable amount to pay for a set of in-ears but if you really want to squeeze the last little bit of audio goodness from your portable media player, the C5's will do it with aplomb.
Price: £150 www.bowers-wilkins.com