Vikings Exhibition Summer Offer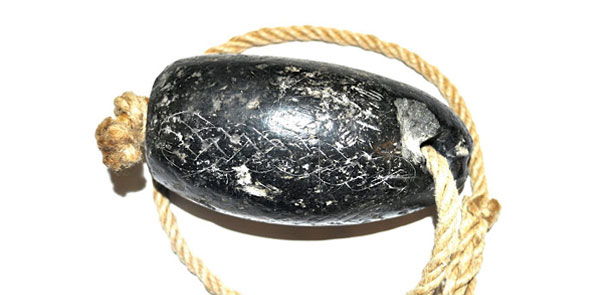 Step back in time to the age of the Vikings! Visit Peterborough Museum's blockbuster, the Vikings Exhibition, packed with action for all the family, at a special discounted price this summer
Get up close and absorb the sights, sounds and smells in a hands-on interactive exhibition and discover amazing Viking finds from all over Britain.
Experience life a thousand years ago and join in a Viking feast in a re-created longhouse. Read all about warrior battles and adventures written in the Vikings Sagas eight centuries ago.
Stand on the prow of a Viking ship and imagine crossing the Northern seas to raid and plunder other countries and terrified communities. Bust some of the myths and tales you may have heard by discovering the fun facts about the daily life of these famously ferocious warriors, their entertainment and also their beliefs.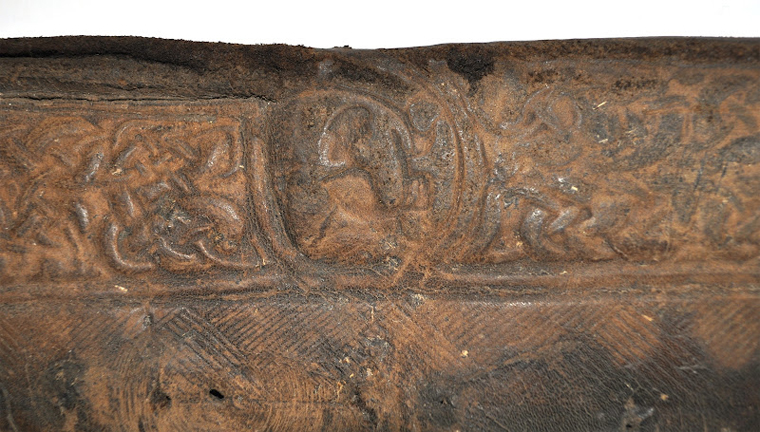 The Vikings Exhibition takes place at the Peterborough Museum from 2 June to 7 October. Until the start of September entrance will be half price at just £2 for adults, £1.25 for children, £1.75 for concessions and £6 for families. Entry to this exhibition is also FREE to Heritage pass holders
For further information contact Peterborough Museum on 01733 864 663.
Vivacity will also be running other special offers throughout the summer.
Visit www.vivacity-peterborough.com for more information.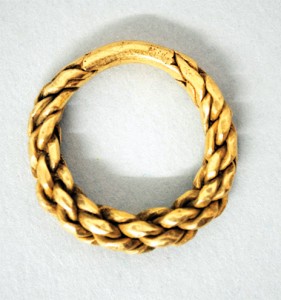 Leave a Reply