Young Drivers Participate In New Theatre In Education Production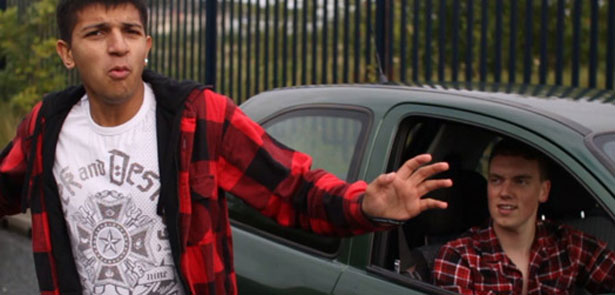 A fast paced multi-media performance and workshop exploring the dangers of distraction and reckless driving will be piloted at Peterborough Regional College on Friday 19 October 2012 at 10am
The performance, 'Full Stop', is a new Theatre in Education production for young drivers that will invite students to participate throughout the drama.
Delivered by Quickfoot Live and aimed at young drivers and passengers, the production details a friendship which turns to rivalry as friends race to pass their tests and get on the road. The drama examines events that lead to a fatal conclusion.
During 2011, 235 people aged 17 to 25 year were injured on Peterborough roads. Young drivers have a tendency to drive too fast and over-estimate their driving ability. They are also vulnerable to peer pressure.
Clair George, Road Safety Officer for the SaferPeterborough partnership, said
Evidence shows that one in five new drivers has a crash within six months of passing their driving test. Our statistics also show that 26 per cent of all road accidents in Peterborough in 2011 involved young people aged between 17 and 25. As a result, working with young drivers is a real priority for the SaferPeterborough partnership so that they can understand the dangers associated with irresponsible driving. The Theatre in Education production will promote debate and discussion about how and why young people are influenced by peer pressure and will also challenge irresponsible behaviour and explore personal responsibility, and responsibility for passengers and other road users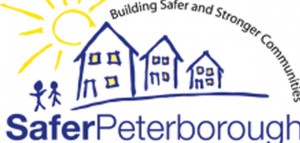 Leave a Reply