Where The Road Stops – September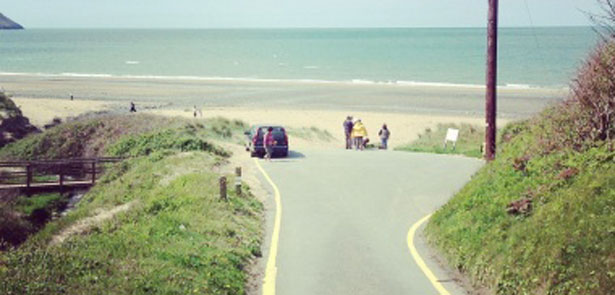 Peterborough's Key Theatre is proud to present its new show Where The Road Stops, with daily performances throughout September
Tom must leave. He's spent his whole life here, right here. He's loved the people, the places, the walks, the talks, the embarrassing and the inspiring moments. But now it's all slipping away so slowly. Be his final friend on his last walk through the city. He'll show you where to go, and maybe you can suggest places too; but this isn't a walk about locations, this is a walk about personal stories. Take this musical tour and share this weird but uplifting moment in Tom's life.
'I can't leave without saying this. Without this there's nothing…. Nothing to leave. I can't go without you. Without you there's nothing to see. There's nothing to change me. To change you. This isn't a story about a city. This is a story about moving on'.
Where the road stops is a walking performance. There will be only one audience member per performance. Please meet for the beginning of the show at the Key Theatre box office. There is an age restriction of 16+. The duration of the show will be 1 hour and 15 minutes. Please be prepared for all weathers.
Tickets £8
Daily performances throughout September
Mondays – Fridays at 2pm, 4pm and 6pm
Saturdays and Sundays at 10am, 12pm, 2pm, 4pm and 6pm
To book tickets please call  01733 207 239
Key Theatre
Embankment Road
Peterborough
PE1 1EF
www.vivacity-peterborough.com/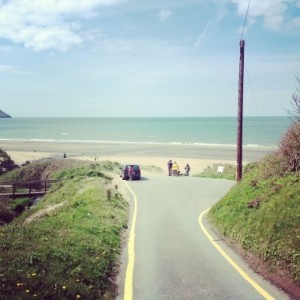 Leave a Reply