Three Men In A Boat – 12 – 13 October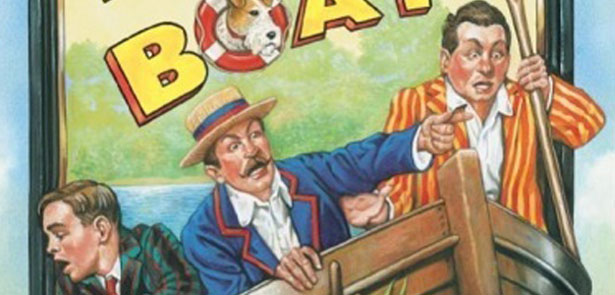 The highly acclaimed Original Theatre Company return to the Key Theatre this autumn with Jerome K. Jerome's classic tale of boating misadventure
Three Men In A Boat has kept audiences laughing for well over a century and has become the quintessential example of the charm and wit of Victorian England.
Originally intended as a guide to boating on the Thames, Jerome's ripping yarn of youthful friendship, mischief and folly celebrates the very essence of Britishness inspiring many of our comic legends from Morecambe and Wise to Monty Python.
In an attempt to escape the stresses of city life three friends J, Harris and George accompanied by their faithful canine companion Montmorency decide to take to the river in order to relax and rejuvenate. The holiday, however, quickly unravels and descends into chaos…
In this our Diamond Jubilee and Olympic year the award winning Original Theatre Company take this classic tale of British misadventure and folly by the scruff of the neck. Equipped with a working pub, live piano accompaniment, some ale, music hall singing, a dog and a feast of physical comedy, settle yourself in for a night out to remember.
Tickets £16 (£13 for over 60s, £8.50 for students)
Three Men In A Boat will be performed at The Key Theatre, nightly at 7:30pm. Saturday matinee at 2.30pm
To book your tickets online click here
Or to book over the phone please contact the Key Theatre's Box Office on 01733 207239
Tickets On Sale Now
Key Theatre
Embankment Road
Peterborough
PE1 1EF
www.vivacity-peterborough.com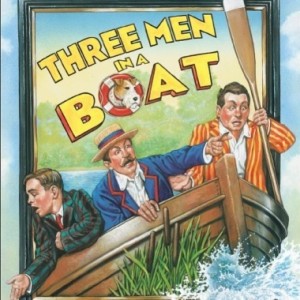 Leave a Reply