Carmen The Musical – 2 – 6 October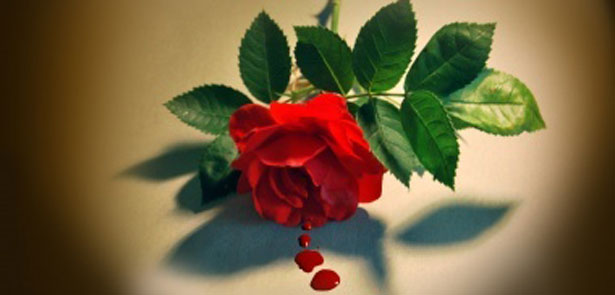 The Revellers are very excited to be returning to the Key Theatre this autumn to present for the first time: Carmen – the Musical
This is the ever-popular tragic story of factory girl Carmen and her brief but passionate encounter with Don Jose, a soldier, but ends in murder when Carmen withdraws her affections in favour of Escamillo, the Toreador.
This musical version by David Badger and Bobbie Field has made Georges Bizet's thrilling operatic masterpiece a realistic challenge for amateur theatre. Their adaptation contains all your favourite arias in Bizet's glorious score ensuring that Carmen remains one of the most popular of all musical theatre works.
This new lavish production from Revellers Musical and Dramatic Society includes a 50 strong company who will sing, dance and act their way through this tale of love, obsession and betrayal all set against a hot, lusty atmosphere in early twentieth century Spain.
Complete with a full orchestra, this is guaranteed to be the perfect treat for musical lovers.
Tickets £14
Carmen The Musical  will be performed at The Key Theatre, nightly at 7:30pm 
To book your tickets online click here
Or to book over the phone please contact the Key Theatre's Box Office on 01733 207239
Tickets On Sale Now
Key Theatre
Embankment Road
Peterborough
PE1 1EF
Leave a Reply