A Cricket Match – 1-3 November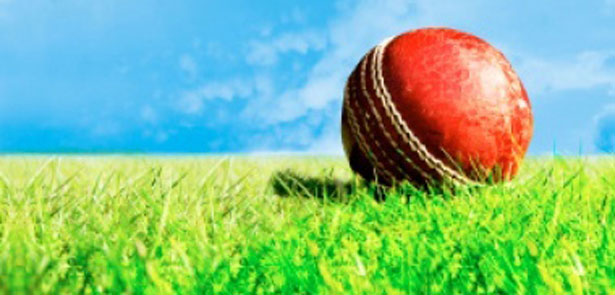 A wonderful comedy by one of Britain's most popular playwrights has an Englishman's passion for cricket as its backdrop.
Celia, the headmaster's wife, fears her marriage to Toby may be over. Toby's best friend, Miles, a similarly troubled man, who never really knows exactly how to say what he means, is married to the flamboyant Rowena who is given to practical jokes and indiscreet affairs.
Everything comes to a head at a cricket match, where Lionel, the incompetent groundsman, has sabotaged the pitch and Miles and Toby come to dramatic blows over a dubious umpiring decision. Will Celia and Toby's rocky marriage end up in a shipwreck or will Miles decide that his own marriage is worth a second chance?
Arguably one of Ayckbourn's cleverest and most delightful plays, A Cricket Match takes the audience on an hilarious journey through the difficulties and complications of marital discontent.
Performed Nightly at the Key Theatre at 7.30pm, Saturday matinee at 2.30pm
Evening performances: £16 (£13 concessions), Matinee: All seats £12
To book your tickets online click here
Or to book over the phone please contact the Key Theatre's Box Office on 01733 207239
Key Theatre
Embankment Road
Peterborough
PE1 1EF
www.vivacity-peterborough.com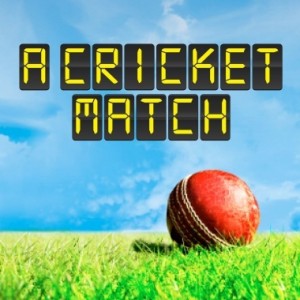 Leave a Reply