Pupils Reminded To Stay Safe As They Return To School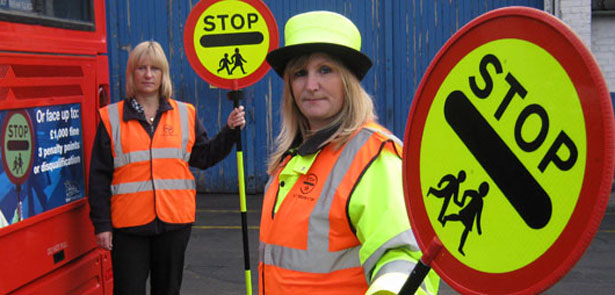 Children who are returning to school next week after the summer holidays are being urged to remember their Green Cross Code and stay safe on their way to and from school
The SaferPeterborough Partnership is encouraging children and families to visit the 'Tales of the Road' website to buff up their knowledge on all things road safety. The website talesoftheroad.direct.gov.uk is packed with road safety games, quizzes, tips and advice for six to 11-year-olds with a dedicated area for parents.
The fun-filled site covers various messages including cycle and pedestrian safety and includes video clips of accounts from young children who have been involved in road traffic accidents.
In 2011, six children aged 16 and under were killed or seriously injured on Peterborough roads and 89 were slightly injured. The SaferPeterborough Partnership is reminding drivers to be aware of potential road dangers such as children in an attempt to reduce this figure in 2012.
Traffic is the biggest cause of accidental death amongst 12 to 16-year-olds. Children and young people using roads become easily distracted, perhaps when talking to friends, listening to music or using their mobile phones.
Clair George, Road Safety Officer for the SaferPeterborough Partnership, said:
Some children will be walking to school without an adult for the first time and with this greater independence comes more responsibility.
"With tag lines of 'Dress brightly in cool gear if it's hospital you fear' and 'Should you fall and hit the dirt, a helmet might prevent the hurt' this excellent site is a clear reminder of all the areas of road safety we should be educating our children on, not to mention sharpening up on ourselves.
We are reminding young people about the need to be careful on the roads but also reminding parents that young children should never be near roads on their own or walk to school unaccompanied. The best way to teach road safety is to practise in real life situations, as children learn by example and parents and carers are excellent role models.
Motorists are also being asked to take extra care on their journey to work as with children returning to school, school crossing patrollers will be back on duty. It is against the law not to stop for a school crossing patroller. Courts have the power to impose fines of up to £1,000, add points to a driver's licence and ban drivers who fail to stop.
Road safety literature aimed at children, young people and parents will be distributed to all city primary and secondary schools. This will be followed up with various road safety education initiatives delivered in partnership at schools throughout the academic year.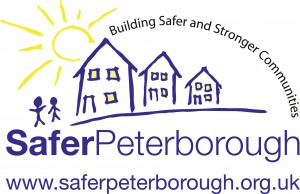 Leave a Reply