Peterborough Pianist Fabio D'Andrea Releases Debut Album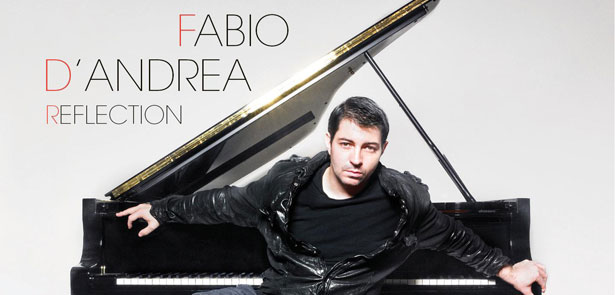 Peterborough Pianist and Composer Hits UK Top Ten Classical Chart With Debut Album
Fabio D'Andrea, a classical pianist and composer hailing from Peterborough, is celebrating after launching his debut album. Entitled 'Reflection' it featured as 'Album of the Week' on Classic FM, and appeals far and wide to listeners across both the traditional and contemporary classical music scenes. 'Reflection' includes six original compositions and six of Fabio's interpretations of well-known pieces of classical music, such as Moonlight Sonata and Claire de Lune.
Born and bred in Peterborough, Fabio is the son of a Director of Green Energy Parks (who sponsor Peterborough United) and performed live at the Peterborough Italian Festival this weekend. His story is an extraordinary and diverse one – from singing as a young chorister at Peterborough Cathedral, to performing to the Queen at the age of 10, becoming a bestselling author at the age of 16, and even going on to teach ballet to the children of London's elite. Fabio also composed the film-score for the forthcoming British gangster flick Woolwich Boys.
As well as writing for popular vocalists, Fabio has enjoyed numerous international premieres of his pieces, including spectacular symphonic works by orchestras including The Sofia Philharmonic Orchestra, The Bulgarian National Radio Orchestra, The National Symphony Orchestra and The Royal Philharmonic. Furthermore, his public profile as a concert level pianist is blossoming, having enjoyed performances of his own works to large audiences at concerts with popular classical artists from Sir Willard White to Katherine Jenkins.
For more information, please visit: www.fabiodandrea.com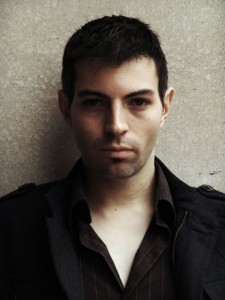 Leave a Reply