Peterborough Opera Announce Details For An Exciting Double Bill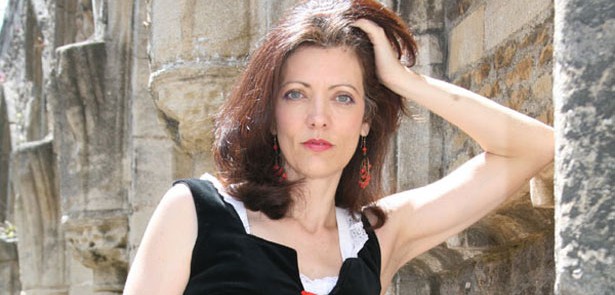 The Peterborough Opera would like to welcome audiences to the Stamford Corn Exchange Theatre this November with a performance of Cavalleria Rusticana and Gianni Schicchi
The local group, which is made up entirely of volunteers, are set to dazzle you all with two short operas at the Corn Exchange Theatre, Stamford. Both short operas are performed fully-costumed, in English and with orchestra
Cavalleria Rusticana (by Mascagni) a prosperous Sicilian village carter returns home for Easter to find that his wife has returned to her former lover. A story of betrayal, jealousy and lost love, resulting in tragic revenge, Mascagni's score overflows with melodies, including the well-known Easter Hymn.
By complete contrast, in Gianni Schicchi (a comedy by Puccini), a family mourn the death of a departed wealthy uncle. Eagerly awaiting their inheritance they discover that they have been left out of his will. They enlist the help of the wily Gianni Schicchi to find a solution. Puccini sets this lively comedy to a fast-paced score, which includes the touching aria "O mio babbino caro".
Everyone is welcome, whether you are a seasoned culture vulture or have never been to an opera before in your life. So book your tickets now and get ready for a very enjoyable evening.
Performances take place at the Corn Exchange Theatre, Stamford Thurs-Sat 8th-10th November.
Tickets: £13 (Concessions £12) Children under 16 accompanied by an adult free of charge
All tickets available at the Stamford Corn Exchange box office, please call 01780 766455 or alternatively visit their website  www.stamford-corn-exchange.co.uk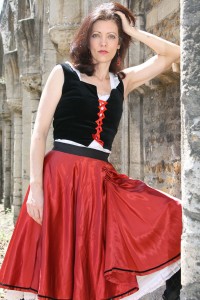 Leave a Reply