Miriam Margolyes OBE To Celebrate Audio Collection At Central Library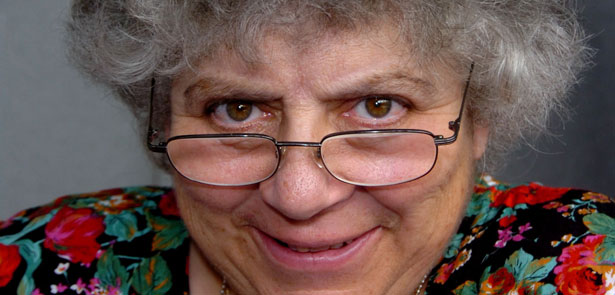 BAFTA-winning actress and voice artist Miriam Margolyes OBE will be visiting Peterborough Central Library on Friday 5 October to celebrate the wide range of audio books the library holds – and members of the public are invited to meet her for FREE
Miriam will be at the library from 12pm where she will be reading an extract from Alice and Wonderland. This will be followed by a question and answer and autograph session.
Peterborough libraries have a combined collection of 8,000 audio books in a variety of formats – MP3 Playaways, CDs and cassettes – and now 300 available for digital download.
And you don't even have to visit a library to loan a book, a download service is available from home or on the go at vivacity-peterborough.com.
This is a FREE event but booking in advance is essential. To book visit Central Library or call 01733 864 280.
Leave a Reply