Roger McGough: As Far As I Know – 8 September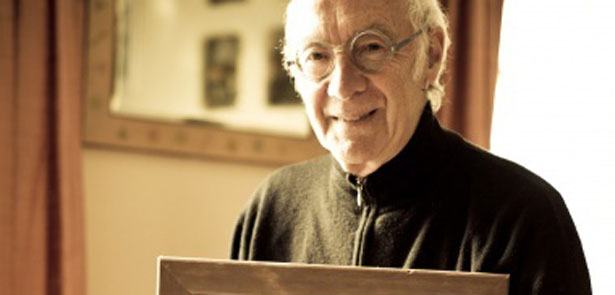 Spend an evening at the Key Theatre with Roger McGough as he presents his new book of poems As Far As I Know. In association with the We Love Words poetry and literature festival
Hilarious and surreal, he is a poet of many voices. Menace and melancholy there may be, but with plenty of McGough's characteristic wit and wordplay too.
Newly elected President of the Poetry Society, Roger McGough has been honoured with a CBE for services to literature and the Freedom of the City of Liverpool for good behaviour. You may remember Lily The Pink, the Aintree Iron, Scaffold, GRIMMS, The Mersey Sound with Adrian Henri & Brian Patten and the long-running Poetry Please……….. The beat goes on.
Key Theatre at 7:30
£15 (£12.50 concessions) £10 for under 16s
For adults & 14+.
Followed by book signing.
To Book tickets click here
Or to book over the phone, call The Key Theatre Box Office on 01733 207239
Key Theatre
Embankment Road
Peterborough
PE1 1EF
http://www.vivacity-peterborough.com/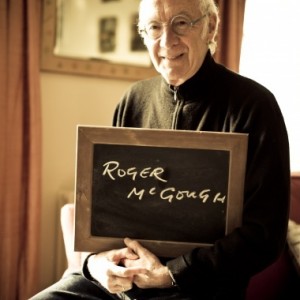 Leave a Reply