John Hegley: The Adventures of Monsieur Robinet – 13 September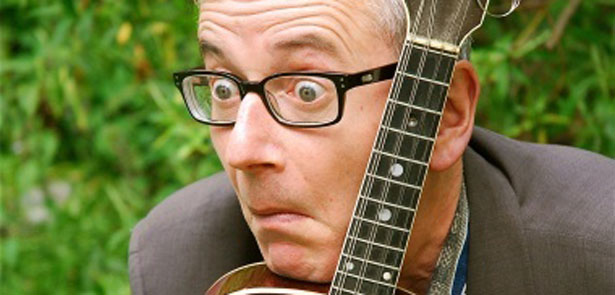 Enjoy a fantastic evening of poetry and comedy at the Key Theatre with John Hegley as part of Peterborough's first We Love Words Festival of Poetry and Literature.
John Hegley has been performing poetry and music since 1970 when he started busking in Hull. Since then, he's produced numerous books and performs all over the UK. He's a true master at bringing poetry to life.
The Adventures of Monsieur Robinet tells tales of a Frenchman with some unusual (but clean) habits and of his dog, Chirac. There is some love interest which appears rather one-sided and the extraordinary tapping of a television set, all of which make this a highly entertaining experience for the whole family.
Key Theatre at 7:30pm
Tickets £8 (£5 for under 16s)
To book online click here
Or to book over the phone please contact The Key Theatre's Box Office on 01733 207239
Tickets on sale now.
Key Theatre
Embankment Road
Peterborough
PE1 1EF
Leave a Reply