Racquet Sports Taster Day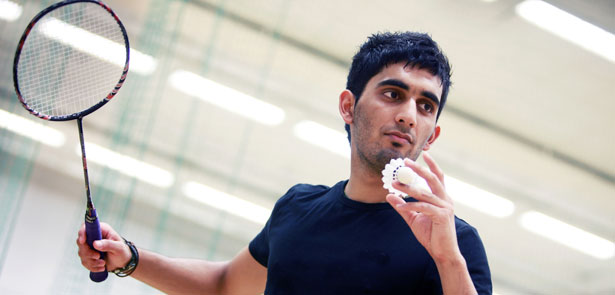 The Olympics may be over but enthusiasm for sport has far from ended that's why Vivacity will be holding a Racquet Sports Taster Day so we can inspire a generation
Held on Saturday 8 September at Bushfield Leisure Centre, Orton, the event will give you a chance to try five different racquet sports for FREE!
Badminton, tennis, squash, racquetball and table tennis will all be available throughout the day. Local clubs will also be in attendance to explain to services they offer in the City.
Tasters will be offered in small groups or one to one by professional coaches from City of Peterborough Tennis Club, Hampton Table Tennis Club, Jack Hunt Badminton Club and Werrington Table Tennis Club.
The event will run from 10am – 2pm. Anyone wanting to take part can simply turn up on the day. For more information call 01733 864656.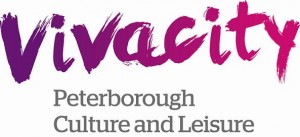 Leave a Reply