Celebrate the 2012 Summer of Sport with Vivacity Leisure Centres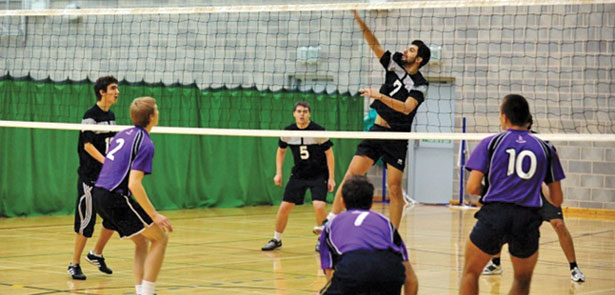 Vivacity Sports and Leisure are celebrating this year's fantastic Summer of Sport with a whole range of activities across all their Leisure Centres and the Peterborough Lido
From July to Septem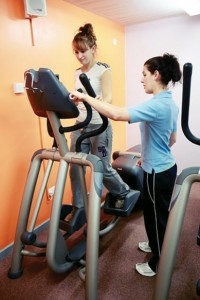 ber, the Regional Fitness & Swimming Centre will be hosting a Cambridgeshire Competes Exhibition, with displays of memorabilia and recordings of past Olympians and Paralympians' achievements. Entry is free during opening times.
If you've ever wanted to try your hand at a couple of the less well know Olympic sports, here's your opportunity. The Vivacity team will be running Archery and Table Tennis sessions at the Embankment Sports and Athletics Arena during the first 2 weeks of August (call 01733 864754, £2.50 per session).
Disability Sport sessions for children and adults will also be taking place throughout the summer, call 01733 863783 for more details.
The Peterborough Lido will be running a series of Summer Madness special offers, including Kids Swim for just £1 on selected weekdays during the summer holidays (Mon/Wed/Frid, from 9 – 11.00am only), and £5 Family days passes (Tues/Thus, for admissions from 3.00pm to closing time). Both these amazing value offers run from 23 July to 31 August.
Bushfield Leisure Centre is opening up its new tennis courts for only £25 for a whole summer of use, with the launch of its new summer tennis pass, available until the end of September – contact 01733 864656 for more details.
Vivacity Leisure Centres will be putting on an Open Weekend on 28 – 29 July, where you can try out the gym facilities for free at the Regional Fitness & Swimming Centre, Werrington Leisure Centre and Bushfield Leisure Centre (excludes swimming and classes, call 01733 864760 for details). Throughout July and August the gym team will also be running special challenges to celebrate the 2012 summer of sport, so come along and have a go.
Jon Marsden, Head of Sport and Recreation at Vivacity, said.
With the London 2012 Olympics opening at the end of the month, the next few weeks are all about celebrating some of sport's greatest achievements, and we want to play our part in that. We'd like to invite all Peterborough residents to come along and pay us a visit, maybe try out something new, and be inspired by some of our past local Olympians. We've got so much going on over the summer that if you're thinking about getting active, there's no better time or place to start.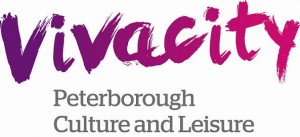 Leave a Reply