Flag Fen To Screen British Horror Classic!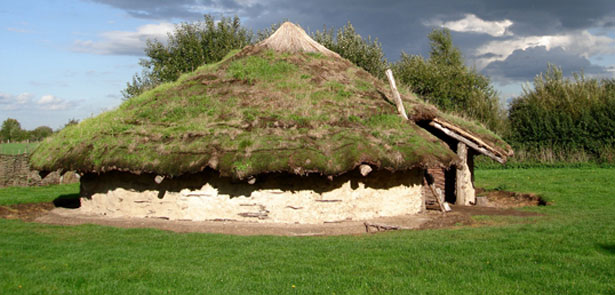 You might be afraid to venture out in the dark a little longer after Halloween this year! Prepare to be thrilled at Peterborough's Flag Fen Archaeology Park with an open-air cinema showing of 1973 horror film The Wicker Man!
Bring your friends and settle down at this atmospheric venue to watch this British cult classic at 7.30pm on the 17 November. With the film's chilling soundtrack resonating across the darkness, its unsettling storyline, controversial ending – and with no sofas to hide behind! – will you be brave enough to attend?
The Wicker Man stars Christopher Lee as Lord Summerisle and Edward Woodward as Police Sergeant Neil Howie, who visits the remote island of Summerisle to investigate a girl's disappearance. With the film's storyline involving ritual killings and pagan ceremonies, Flag Fen provides an ideal location because the site was host to its own Bronze Age rituals around 3,300 years ago.
Stuart Orme, Heritage Interpretation Manager for Vivacity, says
This horror film will send chills down your spine! If you've never seen the movie before then where better to experience this cult classic than in the eerie surroundings of Flag Fen?
Tickets are just £8, and £5 for concessions and Vivacity Heritage Pass holders. Minimum age is strictly 15. Pre-booking is strongly recommended. Book your ticket today by calling 01733 313 414 or email
For further information visit the website at www.vivacity-peterborough.com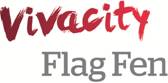 Leave a Reply