Charters Celebrates Its 21st Anniversary Beer Festival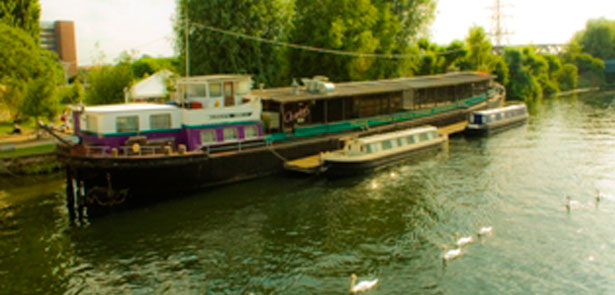 Sample 30 Real Ales, Ciders And Perries - Enjoy The Live Music And Delicious Pan Asian Cuisine
Charters is celebrating its 21st Anniversary Annual Beer Festival beginning Thursday 20th September at 5pm until Sunday 23rd September, with live music from Friday through to and including the Sunday. The wide range of real-ales on offer will include multi-award-winning local brews from Oakham Ales as well as a comprehensive range of ciders and perries. Drinks will be served from the festival bar in the garden beside the attractive river side venue. The Replicas performance on the Sunday is the last event in Charters popular Summer Sunday line-up, which has provided Charters customers with free live music every Sunday during the summer months.
Some of the beers available during the festival include: Hexhamshire Old Humbug 5.5% – Dark, Fyne Ales Fladda Rock 5.5%, Salopian Lemon Dream 4.5% Light, Mighty Oak Oscar Wilde Mild 3.7% Mild and Hecks Vintage Fry 7% Dry Broadoak Perry 7.5% Medium Sweet.
The live music entertainment during Charters 21st Anniversary beer festival includes:
Friday 21st September
Time: 10.30pm – Sons of Kal-El
Saturday 22nd September
Time: 10.30pm – Symptom
Sunday 23rd September
Time: 3:30pm – The Replicas
Local football club Peterborough United will play at home to Wolverhampton Wanderers on Saturday 21st September, so whether home or away fans, celebrating or commiserating, what better way to complete the day than by sampling a fantastic range or real ales, ciders or perries. There will also be delicious fresh authentic cuisine from Thailand, China, Malaysia and Vietnam available from Charters bar and garden menu throughout the Festival.
For further information on future events at Charters e-mail or telephone 01733 315700 or visit www.charters-bar.co.uk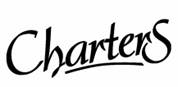 Leave a Reply