Beat This – Local Music Leaders Needed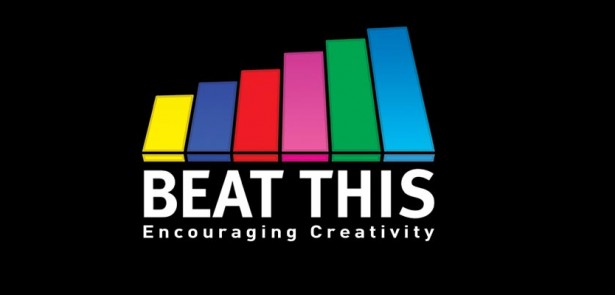 Professional musicians working in the Peterborough community are being sought to help run an exciting and innovative new music project
The Beat Orchestra, a new creative music ensemble, is aimed at young people aged 14 – 19. The group, which hopes to recruit around 50 regular participants, will have musical influences as diverse as its participants, from classical to hip hop, bhangra, beat boxing, folk, traditional, indie and more. The ensemble will be based at the Key Theatre and will rehearse on alternating Saturday mornings starting in February 2013.
Partners Vivacity, Beat This, Orchestras Live and Britten Sinfonia are looking for local music leaders and musicians from a range of backgrounds to work on the project. Leaders will be fully trained by world-class facilitators with expertise in developing fusion orchestras.
Recruitment for leaders and musicians will take place on 28 October 2012 from 12 – 6pm. Further training events for the selected leaders will take place in November and December, with work beginning in January 2013.
Beat This Director Lee Ashton says,
We are looking for leaders with teaching or workshop experience, as well as gigging or community musicians. Basically if you're passionate about music and working with young people, then we would love to hear from you
To find out more, please contact Joan Crump at Vivacity on 01733 864531 or email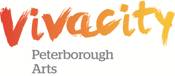 Leave a Reply