Open Exhibition Competition – Entry Deadline Sept 9th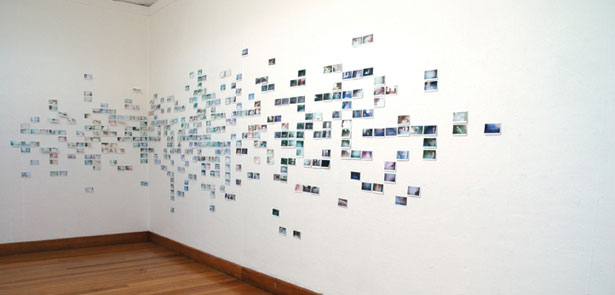 City Gallery is proud to celebrate the work of local artists by holding its first 'Open Exhibition'. The aim of the exhibition is to find, showcase and reward the best of local talent in an open to all competition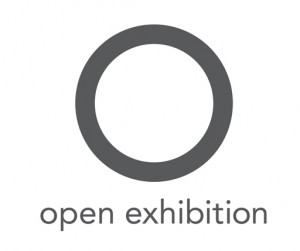 The competition is open to all artists aged 18 and over, who live in the Peterborough area within the PE postcode. The competition was launched in April and entry forms are be available online and in person from City Gallery. The Open Exhibition is available to artists working in any medium or subject matter. Artists do not have to be professional or have years of painting experience to enter – all that is required is a passion for Art!
Each artist can submit up to three works. Entries will be accepted in the form of painting, drawing, photography, prints, sculpture and applied arts. Installation and performance art will also be considered. The closing date for competition entries is Sunday 9th September.
Lisa Helin, City Gallery curator says
Vivacity arts is thrilled to offer this opportunity to artists that live in the local area to display and celebrate their talent in the new City Gallery and give a platform to showcase the cities creativity as local artists take centre stage
Work submitted will be critiqued by a prestigious panel of judges including Collette Bailey, Managing Director of Metal, Andrew Nairne, Director of Kettles Yard, Cambridge, Donna Lynas, Artistic Director of Wysing Arts Centre and Shelagh Smith, Chairman Vivacity Culture and Leisure.
A Grand Prize of £1000 will be awarded to the winner for the Judges favourite work. There are also three runners up prizes of £250 each; two Highly Commended Award and the People's Choice Award.
A range of the best artwork from the competition will be selected for inclusion in the Open Exhibition which will run from 1 October – 23 November 2012 at City Gallery.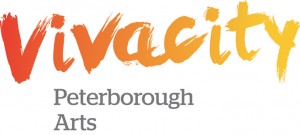 Leave a Reply