Open Exhibition Announces The People's Choice Award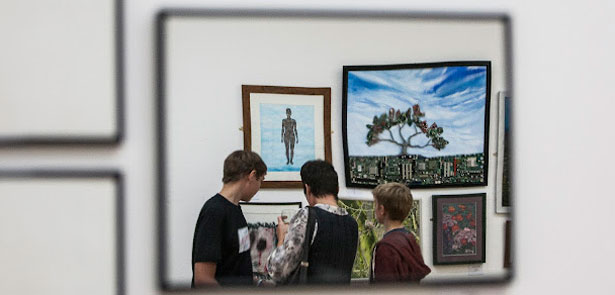 The judges have selected their winners, now the public have a change to select one work from the exhibition to be presented with the People's Choice Award and £250 at the end of the Open Exhibition
To cast your vote for the People's Choice Award, select your favourite work from the exhibition, note the reference number at the bottom of the label and fill out a voting form and hand it in at the reception at City Gallery.
Cultural Development Manager at Vivacity, Lisa Helin said
We would like the public to come forward and let us know if they agreed with the Judges' decision. The People's Choice Award is incredibly important to us at City Gallery as we truly value the opinion of local people and are really looking forward to seeing which piece of artwork the public nominate as their favourite!
After an astonishing 367 entries to the Open Exhibition, the winners of the Gallery's first ever open exhibition were announced last week and are as follows
Exhibition winner: Kat Burkinshaw
Highly commended: Jack Bainbridge
Highly commended: Laura Barnard
The winner was awarded with a cheque for £1000 for the Maxwell Memorial first prize and the runners up each received £250 for the highly commended awards.
The Open Exhibition competition was open to all artists living or working in the PE postcode and entries were received from all over the region including Wisbeech, Stamford, Bourne, Spalding, Yaxley, St Neot's and the City centre.
The Open Exhibition is free admission and is running until 23rd November 2012.
Voting forms must be completed in full to be eligible and only one vote per person is permitted. Voting opens Tuesday 9 October 2012.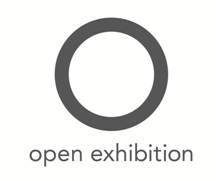 Leave a Reply