Lesley Godfrey Photographic Exhibition At Norman Cross Gallery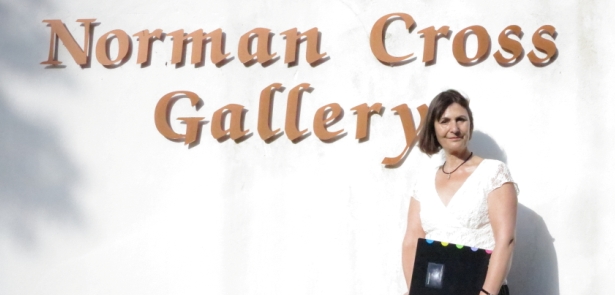 The Norman Cross Gallery, near Yaxley, is currently hosting an exhibition of pictures by talented local photographer Lesley Godfrey
Lesley has been staging 'one woman' shows since 2000, with one of her most recent displays at the Royal Society of Arts in London.
The Norman Cross showcase superbly illustrates her diversity of interests and styles, with no particular emphasis on one particular genre.
I enjoy a wide variety of themes ranging from landscape, abstract, flowers and architecture, as well as portraiture, which includes some celebrities. My aim is to capture the essence of the subject, which I hope is reflected in my work.
Those visiting the gallery will find a stunning collection of her photographs, ranging from abstract experiments with light, through innovative portrayals of buildings, to beautiful captures of nature at its finest.
The gallery is open Saturdays and Sundays from 11am to 4pm. Viewing is available at other times by appointment; please contact the venue for more information. Lesley will be at the gallery in person from 11.30am until 4pm during weekends (except July 14, when her son will be present in her place) to meet visitors and discuss her work. The exhibition runs throughout the month of July.
Further details can be found at www.normancrossgallery.com and www.lesleygodfrey.co.uk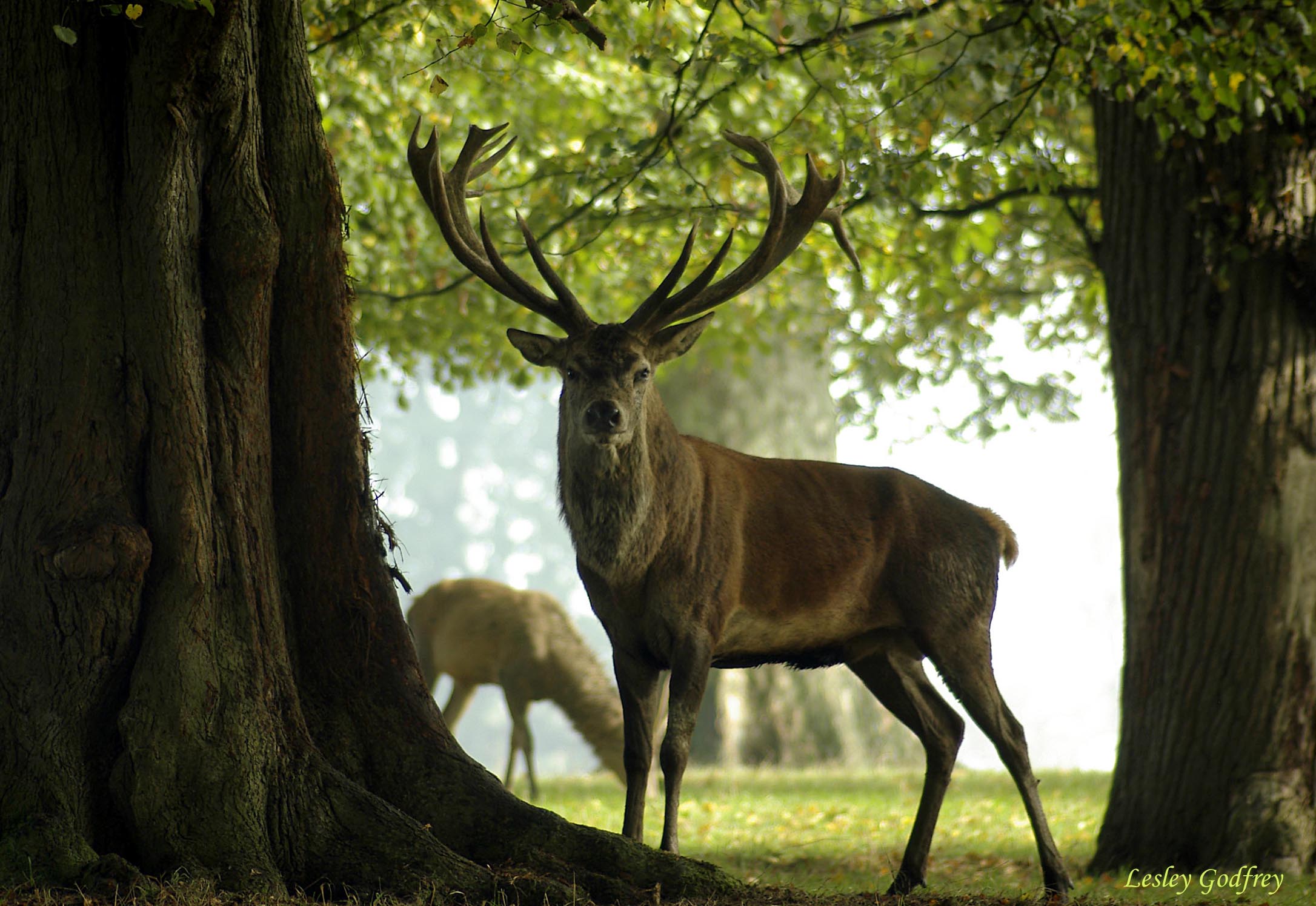 The Norman Cross Gallery's telephone number is 01733 245189) or . It is located at Norman House on the A15 London Road just south west of Yaxley.
Leave a Reply