Michael Craig-Martin | Alphabet | A Hayward Touring Exhibition – 11 Aug to 9 Sept 2012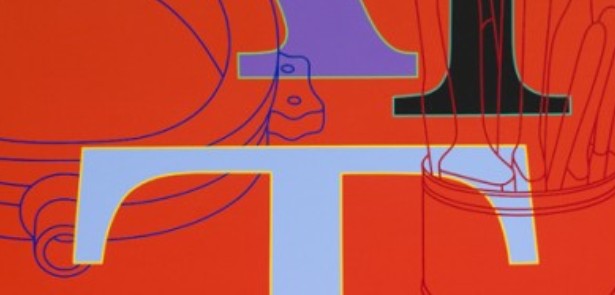 A Hayward Touring exhibition of screen-prints by Michael Craig-Martin will open at City Gallery, Peterborough Museum, in August before embarking on a national tour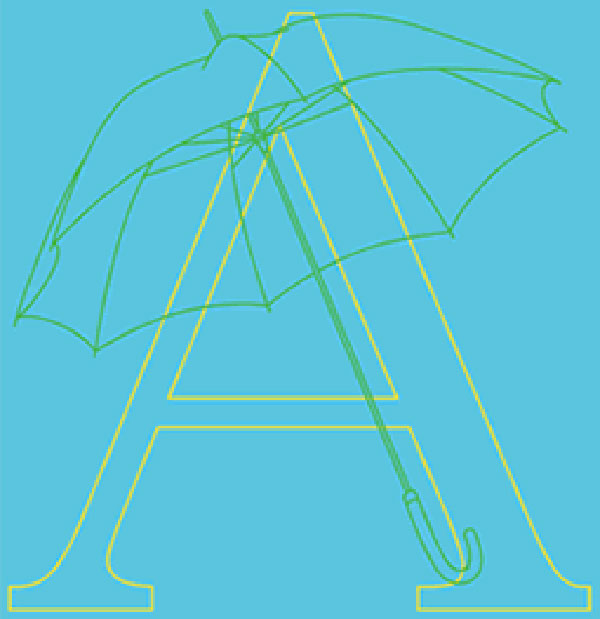 This will be your chance to see the works of an artist of national importance in a local gallery – an artist who has inspired a generation of artists including Damien Hirst and Gary Hume.
Michael Craig-Martin is one of the most influential British artists of recent decades. He was a key figure for the YBA generation of artists, many of whom he taught in his capacity as Professor at Goldsmiths College of Art. In Alphabet he has produced 26 screen-prints in which the letters of the alphabet are overlaid with everyday objects such as a book, a glass of water or an umbrella.
Throughout his career, Craig-Martin has explored the iconography of everyday and designer objects. In Alphabet, visually arresting images are set against a background of vivid monochrome colours and overlaid with a single letter. In this series, created in his signature style, Craig-Martin plays with the idea of the ABC children's primer. Instead of a direct 'A is for Apple', 'B is for Ball', the relationship between the letter and image is more ambiguous and requires some guess-work; 'C' shows a knife, perhaps representing the word 'cut'.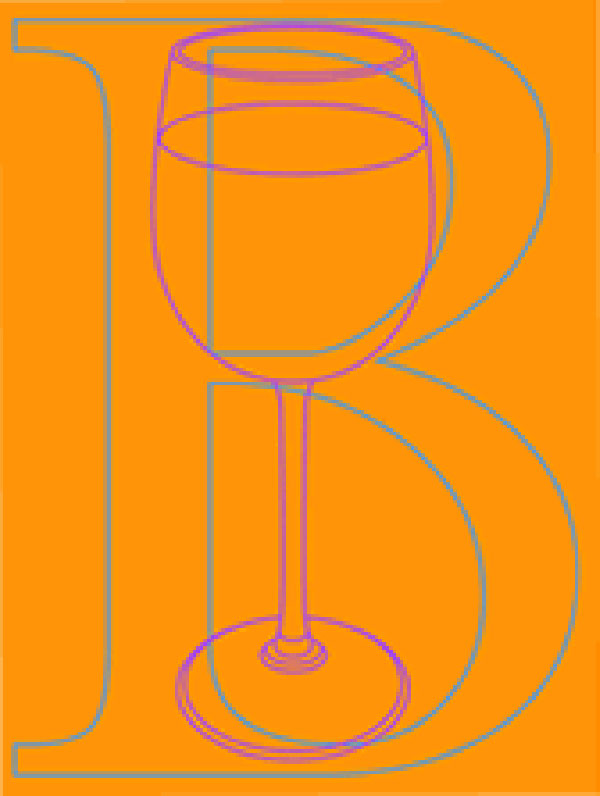 Over the past decade, Craig-Martin's practice has embraced digital technology as a tool for working on ideas and compositions. He has used a computer to create an image-bank of everyday objects which have been employed in large-scale wall drawings and acrylic paintings on canvas. He drew upon this resource to create Alphabet, which was then produced using traditional screen-printing methods.
Michael Craig-Martin was born in Dublin in 1941 and educated in the United States, where he studied at Yale University under Josef Albers. He returned to Europe in the mid-1960s and was a key figure in the first generation of British conceptual artists. As a tutor at Goldsmith's College from 1974-1988 and Professor from 1994-2000, he had a significant influence on two generations of young British artists.
This series of 26 screen prints was published by the Alan Cristea Gallery in 2007.
Lisa Helin, Vivacity's Cultural Development Manager at the City Gallery said:
We're very pleased to be bringing an artist with such national importance to exhibit in the City Gallery located in Peterborough Museum. Michael Craig-Martin has inspired a generation of artists and we're hoping that by bringing his work to the city it will inspire local artists.
Don't miss your chance to see this unique exhibition before it leaves Peterborough!
Alphabet at City Gallery, Peterborough
City Gallery
Peterborough Museum
Priestgate
Peterborough
PE1 1LF
Telephone: 01733 864663
http://www.vivacity-peterborough.com/theatres-and-arts/city-gallery/
Opening hours:
Tuesday – Saturday: 10am-5pm
Sunday: 12pm – 4pm
Admission: FREE
Leave a Reply