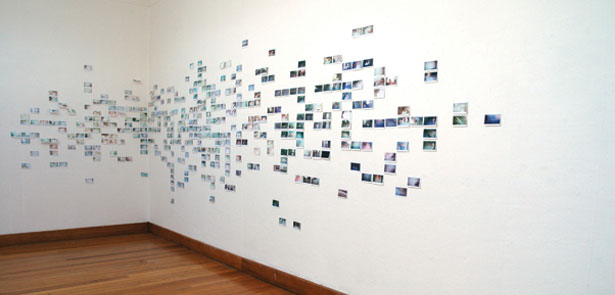 Local artists are being given the unprecedented prospect to display – and possibly even sell – their work at the City Gallery, within Peterborough Museum. RICHARD GUNN talks to curator Lisa Helin, who explains how it all works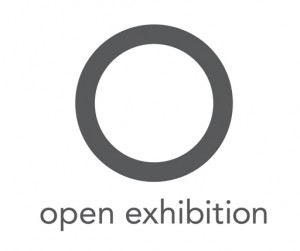 If you're a Peterborough artist looking for somewhere local to show off your work, then look no further. Because this summer, the City Gallery is holding its first ever Open Exhibition, where Peterborough residents can submit up to three pieces of artwork in the hope of having them displayed later this year.
The aim of the exhibition is to find, showcase and reward the best of Peterborough talent and let it take centre stage within one of the city's most important art locations, with cash prizes awarded for those judged to be the most outstanding submissions. In addition, any artist who has their work go on show is welcome to offer it for sale at the same time – in a location where it will be seen by the hundreds of visitors who pass through the gallery, attached to the museum, every week.
Really, this is about giving local artists a platform to exhibit locally
explains Lisa Helin, the City Gallery curator.
A lot of artists don't have enough work to fill a gallery space. This will allow them to show off their work at a major venue, and it will also celebrate the city's talent in a diverse show.
This is the first time the City Gallery has held an open exhibition, although such events have been held by other galleries around the area. "We can really only hold up to five exhibitions a year here, so I know many artists are disappointed when we can't host their work or there's a long waiting list," explains Lisa. "This gives them that opportunity."
And that opportunity is available to artists working in any medium or subject matter, so long as they live within the PE postcode area and are aged 18 years or over. There's no need to be professional, or have years of experience – just have a passion and ability for art. Those entering can submit up to three works, in the form of paintings, drawings, photographs, prints, sculptures and/or applied arts. Installation and performance art will also be considered.
Because this is the first year, we wanted to be as open as possible to all artists and give everybody a chance
says Lisa.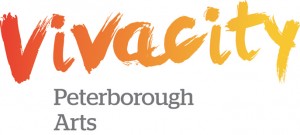 The reward could be much more than just the honour of seeing work being presented in a major Peterborough venue however. Submissions will be judged by a prestigious panel including Colette Bailey (managing director of 'artistic laboratory' Metal, Southend and Liverpool), Andrew Nairne (director of Kettles Yard in Cambridge), Donna Lynas (artistic director of Wysing Arts Centre, Cambridge) and Shelagh Smith (chairperson of Vivacity Culture and Leisure). A Grand Prize of £1000 will go to the judges' favourite work, with two runner-up Highly Commended awards of £250 each. There's also the People's Choice Award which, believes Lisa, "is the really important one because it will be voted for by the public – those who visit the gallery. But our main prize is also one of the biggest in the east of England. We want people to take this seriously and put forward their best work, that they have pride in."
While not all work entered can be guaranteed a place, a selection of the best from the competition will be included in the Open Exhibition, running from October 1 to November 23, filling all three large rooms of the gallery. Entry forms can be picked up from the City Gallery or downloaded from www.vivacity-peterborough.com. A fee of £5 per work is applicable, and the closing deadline is September 7 to 9, with prize-giving on September 28 at the preview night. As with all exhibitions at the City Gallery, the public will be able to visit for free during its autumn run.
This is a call to action for local artists, to get involved and grab the opportunity that's there

This year, more people can have the chance to get their things into the gallery. This is my concept of a really great exhibition with high quality work.
Leave a Reply