Nutrition News and Products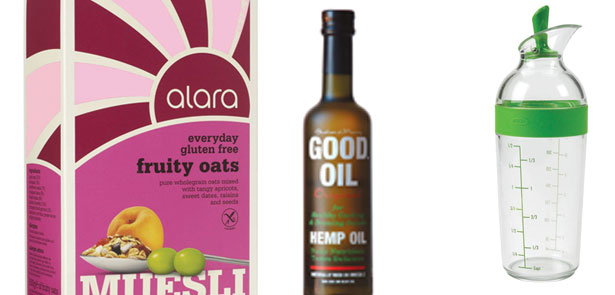 City living v. Country living
According to a new study in America that has mapped children's food allergies, children living in urban centres have a much higher prevalence of food allergies than those living in rural areas. The study included 38,465 children, and showed not only was the percentage of food allergies higher in urban areas, but also that peanut allergies were twice as prevalent and shellfish more than double. The big question is – what in the environment is triggering this?
Good Oil

Made from hemp seeds, Good Oil has a high content of Omega 3, 6 and 9, with half the saturated fat of olive oil. Great for making healthy salad dressings.
Alara Muesli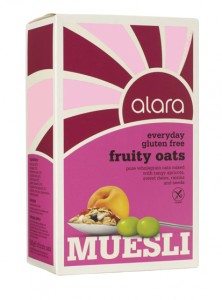 If you are really fussy about what goes into your muesli, this is the website for you! With their personalised muesli maker, you just click on the ingredients you want to add and the price is shown as you build up your recipe – genius!
Salad Dressing Shaker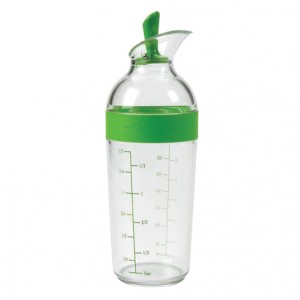 Great new salad dressing shaker from OXO, with 350ml capacity, watertight seal (so great to take on picnics) and it is also dishwasher proof.
Available from Lakeland for only £11.99
Leave a Reply