Nutrition News And Products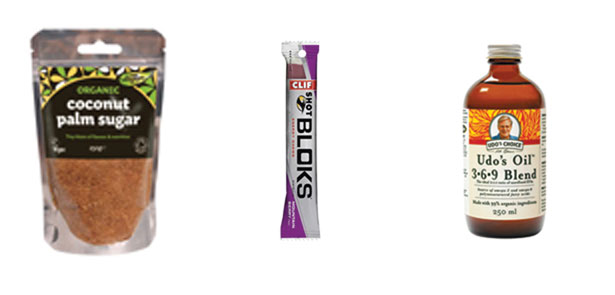 Obesity May Be Linked To Faster Cognitive Decline
People who are obese and also have high blood pressure and other risk factors called metabolic abnormalities may experience a faster decline in their cognitive skills over time than others, according to a study published in the medical journal of Neurology. The study involved over 6,000 people with an average age of 50, with skills tested over 10 years. Over the ten years of the study, people who were obese and metabolically abnormal experienced a 22.5% faster decline on cognitive tests, thank those who were of normal weight without abnormalities.
Udo's Choice 3.6.9 Blend
This oil is a certified organic blend of unrefined nutritional oils, and its unique formulation should provide you with an excellent source of the unprocessed, ready utilised omega 3,6 and 9 essential oil.
Coconut Palm Sugar
Coconut palm sugar is one of the lowest glycemic index sweeteners on the market, with added vitamins and minerals, as well as a great flavour.
www.therawchocolatecompany.com
Clif Shot Bloks

Clif Shot Bloks are the latest nutrition option for endurance athletes Shot bloks come in chewable, 33 calorie tubes, making it easy to customize and track caloric and electrolyte intake during long training sessions and races.
Leave a Reply