Eclectic, Edgy yet English – Fearne Cotton Launches SS13 Collection for Very.co.uk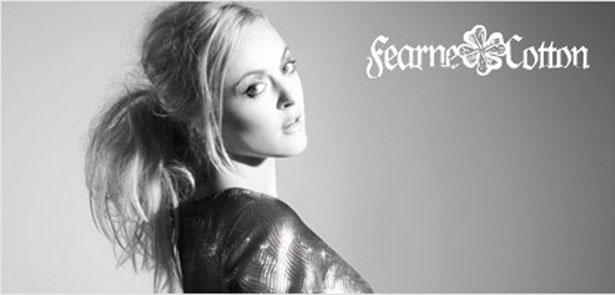 On the eve of London Fashion Week, designer, DJ and trend setter Fearne Cotton previewed her Spring Summer '13 collection with a catwalk presentation at Claridge's
The 24 look collection encapsulates Fearne's girly yet edgy style. Inspired by English country gardens, the collection is an eclectic mix of floral prints, lace and bold colours, following the mix-match prints seen on the catwalk from the world's biggest designer names.
For Spring Summer '13, I imagined my collection being worn by a classic English rose in a beautiful country garden but I also wanted her to be edgy. My designs are based around the eccentric pieces I think she would wear; floaty dresses, but with bold and bright prints and girly floral jeans teamed with tough tailored peplum tops. My goal was to create clothes to look both beautiful in and have fun in
said Fearne.
The collection is a cheerful melange of prints and apparel that fit Fearne's fun and upbeat disposition perfectly. Classic styles have been updated with unique details including a tailored beige Mac with chintzy print cuffs and blue denim skinny jeans with pink fluro ribboning. Fearne has also created more experimental and directional pieces, with girly floral dresses transformed by mesh inserts and crisp pointed collars, sweeping maxi dresses with digital prints and neon numbers with white lace overlays.
The show is one of my favourite parts of the design process for Very; and is a chance to really show people my inspiration for the collection – not just the clothes but also the hair and make-up, set build and music, which all work together to really bring my vision to life
Fearne added.
The collection cements Fearne's fashion credentials as this, her tenth for Very.co.uk, the online store, is her strongest and most fashion forward to date.
Very.co.uk Director, Jon Owen said,
Fearne's SS13 collection is her most stylish and exciting to date, somehow she manages to strengthen her designs every season and SS13 is no exception. Fearne's range makes celebrity style accessible to all and fantastic events like this allow Very.co.uk to bring the world of fashion into our customers' homes. It's no wonder Fearne is one of our most loved celebrities
Fearne's SS13 collection is available from late-December 2012 at Very.co.uk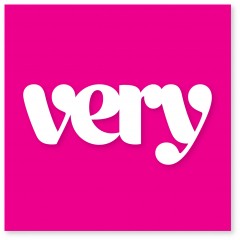 Leave a Reply