Share your love of photography with others
'Airborne' won the 'New Exhibitors Trophy' for 2010, and was taken by Francine Heeren.
Most photographers love to show off their pictures to other people whether it be family, friends or other snappers.
And whatever level of experience, most dedicated photographers want to improve their skill levels so they can take even better shots. That's why the Peterborough Photographic Society has a thriving membership, which meets every Tuesday from 7.30pm at The Parkway Club in Maskew Avenue, Peterborough.
"The society exists to help members improve their photography and at the same time enhance their enjoyment of this fascinating and creative hobby," said publicity officer Richard Houghton.
"Our annual program is designed with achieving these aims while reflecting the wide range of experience of our members.
"Mutual help and friendly rivalry are the essence of this society and experienced members will lead photographic forays to local venues, giving advice where needed."
Most weeks the society invites a speaker to talk on different subjects, show presentations and display their photos. On occasions it holds 'practical' evenings where members are invited to bring their own work along for evaluation or to participate in photographing still life or models.
It also runs competitions every other month, which can either be in-house and open to all members – new or old, experienced or fledgling – and holds exhibitions in February/March to show members' work.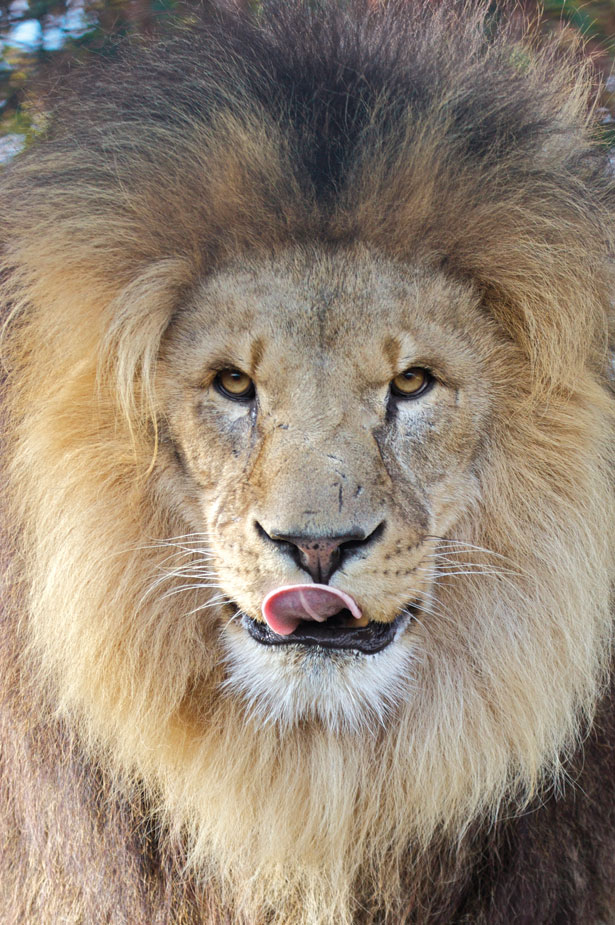 'Dinner's Ready!' was taken by publicity officer Richard Houghton and came third in a recent club competition.
And that's not everything. Every two years a 'Big Event' is staged where a renowned photographer is asked to talk and present their work. In 2009 wildlife photographer Andrew Rouse proved to be a sell-out and organisers are expecting this year's 'Big Event' on March 18 to be just as popular as landscape and flower specialist Sue Bishop is the guest celebrity.
If you're interested in joining the society the subscriptions are: full members £25; joint members £35; senior citizens £17; students £7.
For more information and examples of members' work visit
www.peterboroughps.org.uk