London 2012 Shop launches at John Lewis Peterborough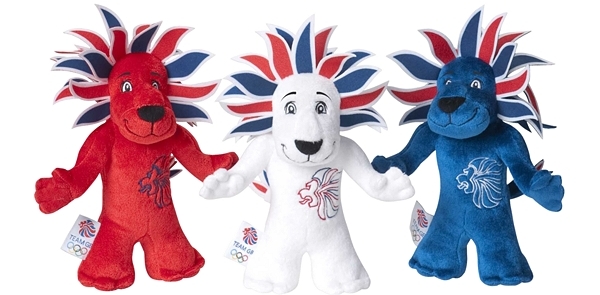 On 17 April John Lewis Peterborough will open one of 27 new London 2012 Shops opening this month outside central London
The Lower ground floor shop will showcase over 1000 official London 2012 products, ranging from official mascot sticker sets to collectable commemorative coins and stamps.
John Lewis Peterborough operations manager Tracy Venner will join former Olympic swimmer Karen Pickering and pupils from Northborough and Middleton Primary schools to officially open the 1000 sq ft shop with a special ribbon cutting ceremony at 12 pm.
Union flag themed products from London 2012 pin badges to biscuit tins and t-shirts are expected to be big sellers with shoppers across the country. Official London 2012 mascots, Wenlock and Mandeville souvenirs are also set to be popular, including plush toys, key rings, pin badges, bags, figurines and bookmarks. London 2012 products offer a vast range with something for everyone, from bedding to toy buses and from pens to calendars.
John Lewis Peterborough operations manager Tracy Venner said:
With just over three months to go until London 2012 excitement is building all over the country. As John Lewis is the Official Department Store Provider to the London 2012 Olympic and Paralympic Games, I'm delighted that Peterborough shoppers will be able to buy their souvenirs and keepsakes here in John Lewis Peterborough.