Key Shorts – International Festival of Short Film – 17 to 21 September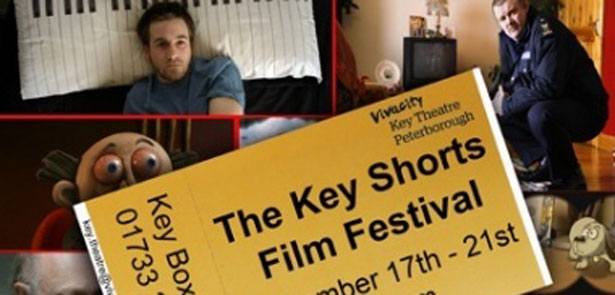 The Key Theatre is pleased to announce the first Key Shorts International Film Festival of short films to Peterborough, a season of some of the most entertaining short films from around the world
Forty films from over twenty countries are programmed across the five evenings, each bringing a wide range of styles and themes, from comedy to romance, drama to thriller and animation.
From Ireland to Argentina, China to Estonia and many countries in between each evening will screen a varied programme to surprise, enlighten and entertain opening a window on how film makers from many countries see their world and respond to it through short films.
Films represented include:
The Piano Tuner from France, what happens when a piano tuner who pretends to be blind witnesses something he shouldn't?
Sugar from Holland, borrowing a cup of sugar from a neighbour should be straightforward and uncomplicated….shouldn't it?
Crossing Salween from Ireland, about a young girl, Ko Reh escaping persecution through the jungles of Burma along with her mysterious guide.
Tsuyako from Japan is about an unhappy factory worker and mother has to make an impossible choice when between duty, love and freedom.
The Fantastic Flying Books of Mr Morris Lessmore from the USA is also this years best Oscar winning short animation, come and see why.
Each evening brings a selection of styles and themes while the whole season will show just how good and powerful and creative the world of short films continues to be.
Tickets £4 per day. Weekly tickets available for £12.50. Held nightly at 7:30pm
To book online click here 
To book over the phone please call the Key Theatre's Box Office on 01733 207239
Tickets on sale now
Key Theatre
Embankment Road
Peterborough
PE1 1EF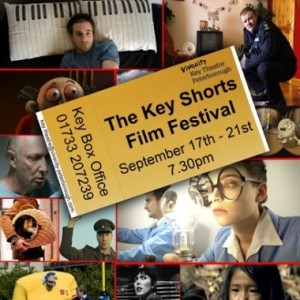 Leave a Reply