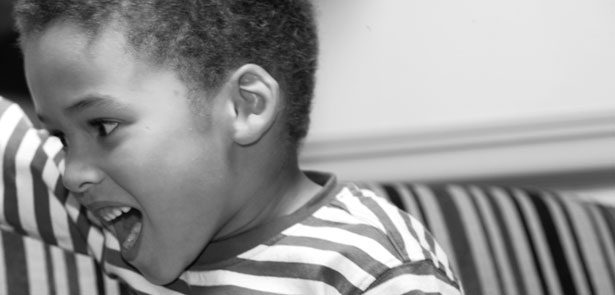 Peterborough City Council's fostering department has launched a Fabulous 40 campaign in an urgent bid to recruit 40 new carers. We asked the council's head of fostering, Deborah Glassbrook, why there's a sudden need for so many new carers and how you can get involved in this most selfless act
Why the sudden shortage of foster carers?
There's isn't particularly a sudden shortage of local carers, there's a national shortage of around 10,000 carers and that's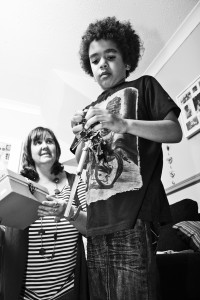 been an ongoing issue for the last ten years or so. The change in women going back out to work, the increase in regulations regarding fostering, and people's lack of understanding of what fostering actually involves, all means we've not had as many people coming forward as we used to have. We also have an increase in the number of children coming into care for a range of reasons; there's an increase in drug and alcohol misuse, less extended family networks and support so families are increasingly isolated, and we've got one of the highest populations of teenage pregnancy in Europe, so many girls who give birth simply aren't ready to be parents. So there's a whole range of social issues that means there's increased vulnerabilities for children and, at the same time, there's a change in social issues for families in terms of working patterns and working habits. In short, there's an increase in the number of children who need help, and a decrease in the number of people able to provide it. And that's why we've launched our Fabulous 40 campaign to try and redress that balance.
Do you have any sort of deadline for recruiting these 40 carers?
No, we set 40 because we think that is a realistic and achievable number for the coming financial year. In reality, we could do with many more carers than that – we'd like 50, 60, or even 70, because we've currently got over 300 children in care and, at the moment, the pool of carers we have does not give us the capacity to provide for all of those children internally so we're having to use independent foster care providers. And although that is absolutely the right decision for many children – because our independent colleagues provide equally good fostering placements – the bit that they don't always provide is local community placements where we can keep children in the same schools and in contact with their own extended families and friends. So what we want is local foster families to provide for the needs of local children.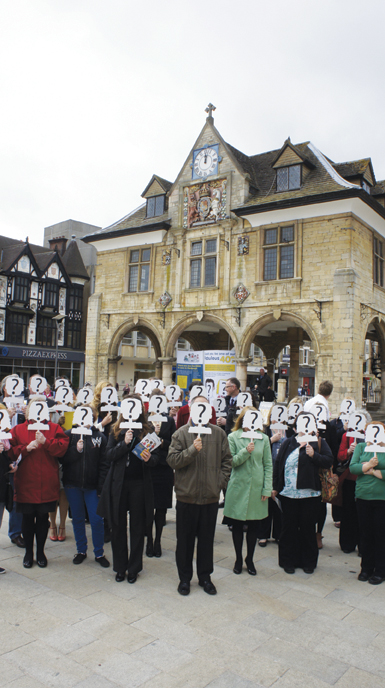 What would you say to someone who has perhaps been thinking about fostering but is a bit worried about coming forward?
I'd encourage them to contact us because there's no obligation just from having a conversation. The whole recruitment process is put in place to ensure that we're not setting anyone up to fail – that's very important. We work in partnership with people to make sure that they make the right decision, at the right time, for the right reasons. So people can ring us for an initial discussion and after that we'll visit them and answer any concerns they may have. Then there's an application form to complete, and after that they'll be placed on a Skills to Foster training course, then a final assessment will be made by a panel to see if you're suitable. That whole process takes up to eight months to complete but people are free to back out at any stage – there's no obligation if they decide it's just not right for them at the present time, for whatever reason.
How much commitment does it take to be a carer in terms of time?
There's a range of fostering, from part-time to full-time carers. Some people work full time but care for children every second weekend and maybe the odd week in the school holidays, others are full-time. So it's not an all-or-nothing thing.
Do these sort of campaigns usually work? What sort of response would you typically get?
Well, I always work on the principle that I may get five foster carers out of every 100 that come forward. It can often be five years from the point that someone first thinks about being a carer to the point where they're actually ready and qualified to do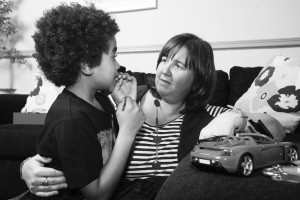 it. So we're trying to generate interest because we need to achieve a huge response in order to get the numbers we need. We've got an ongoing campaign that will continue to make sure we get that response.
If you're interested in becoming a foster carer and would like to know more, call 01733-317427, email or visit www.peterborough.gov.uk/fostering